Dundalk Credit Union
Your Savings
There are so many good reasons to save with us. When you become a regular saver, you create an invaluable life skill. This creates a rainy day fund and develops good budgeting and financial habits. You build a strong credit record and know that by saving with Dundalk Credit Union you are supporting your community.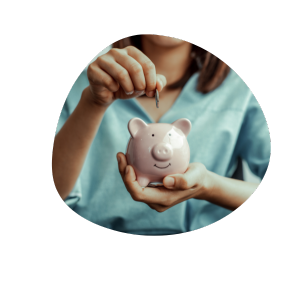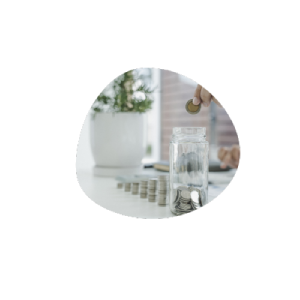 Why Save with Us

Build a Savings Habit

Annual Dividends on Shares/Savings

Supporting our Community

Life Savings Insurance
WHAT TYPE OF ACCOUNT IS FOR YOU?

Special Share Account
The special share account is your primary savings account. DIRT is deducted at source from any dividend paid on this account.

EFT Account
Our EFT account provides accessible banking for our online members. This account does not earn a dividend. You can use this account to transfer funds electronically, pay bills or withdraw cash from our ATM. You can also get your wages from your employer paid into your EFT account.

Junior Account
Many of our members start with us as children, going to school, onto college and jobs, buying and extending their homes. Part of what makes Dundalk Credit Union special is that our members generally stay with us throughout life's journey, often introducing their own children to us as new junior members.
Accounts that have had no member initiated transaction in the past 3 years will be considered dormant. You will get a notification letter giving you time to update your account details before this occurs. You will be given a date by which your identification details must be updated. If the details are not updated your account will become dormant. A dormant account cannot be used again until the member details have been updated.
Depending on your age, Dundalk Credit Union will provide an insurance payment on your savings to your family and loved ones in the event of your death.