Simplify your monthly repayments
Too many monthly repayments? Our Switch & Save loan allows you to combine your eligible monthly outgoings like high interest credit card debt into one affordable monthly repayment.
Benefits
Our friendly team help you make the switch
Combine costly monthly repayments into one single peace of mind payment
No hidden fees
Online access 24/7 with CU Online Mobile Banking App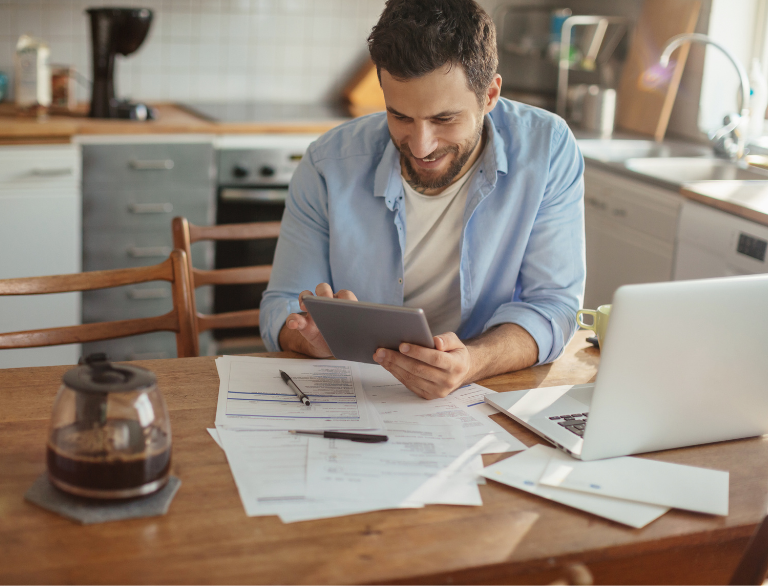 Check out our Loan Calculator for an amount and term that suits your budget.

Dundalk Credit Union Ltd. is regulated by the Central Bank of Ireland.