Debt Consolidation
Our Switch and Save Loan allows you to consolidate your eligible debt into one affordable monthly repayment making life more manageable.
Consolidating your debt can help you with cashflow by reducing your overall monthly outgoings.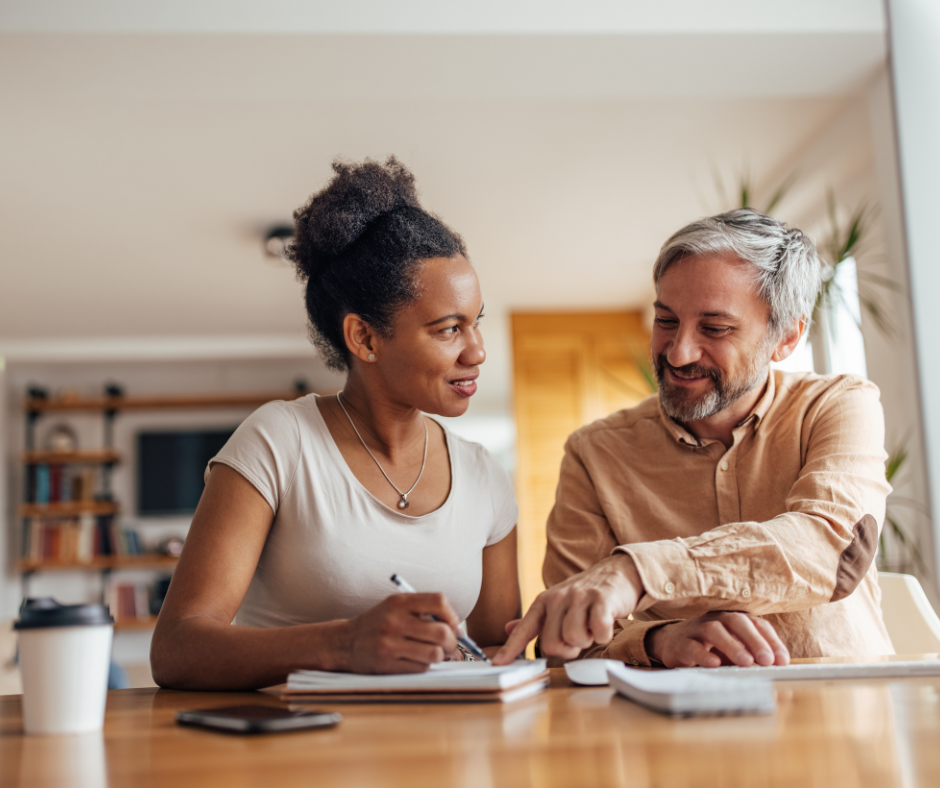 Simplify your monthly repayments
Too many monthly repayments? This can be hard to manage and can cause financial problems if payments are missed or there is a change in your financial circumstances. Our Switch & Save Loan allows you to combine your eligible monthly outgoings like high interest credit card debt into one affordable monthly repayment.
With us, you can consolidate: Car Finance, Credit Cards, Overdrafts, PCP Balloon Payments, Hire Purchase Payments and other Personal Loans.
One convenient monthly repayment means it's easier to manage your debts because you only need to make one payment on one due date to one lender.
With a lower monthly repayment you'll potentially have more cash each week/month
Potential to save on high rate credit card interest rates
No hidden account fees
No penalty on early repayments
Term & repayment that suits your budget
Check out our Loan Calculator for an amount and term that suits your budget.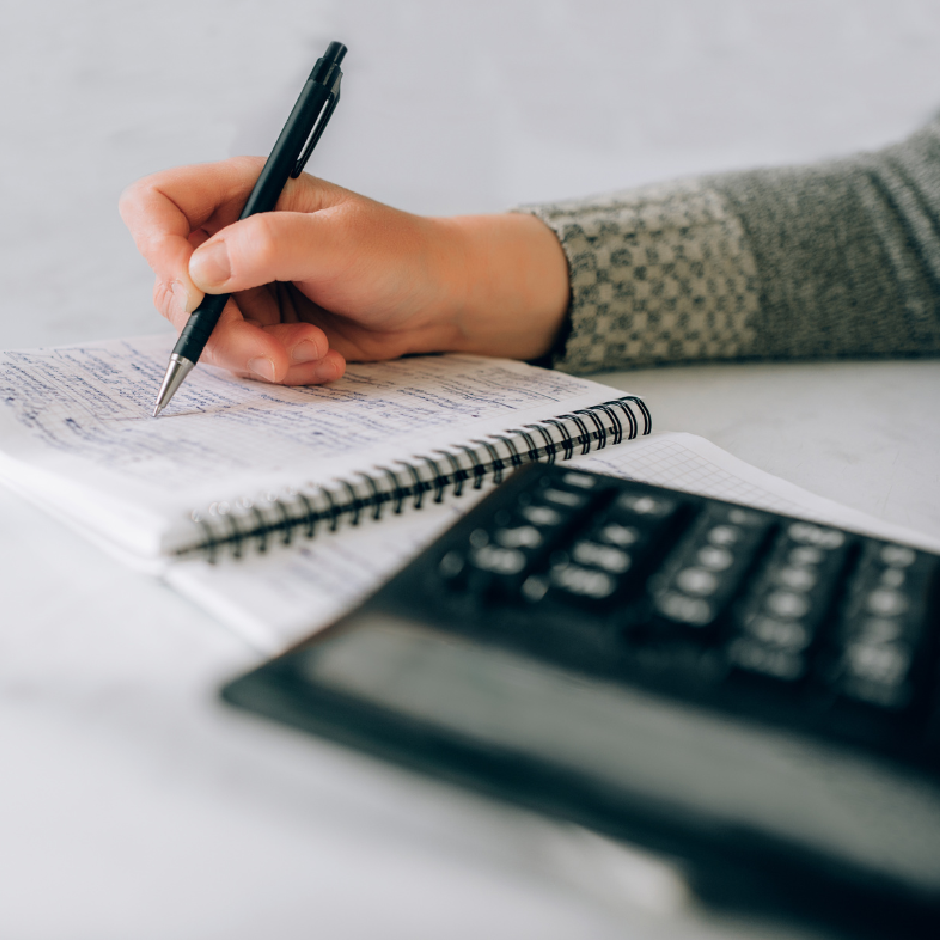 Should I switch my loans and consolidate my debt?
Whether or not you should consolidate debt depends on specific circumstances. It will also depend on the number of creditors and outgoing bills you have as well as your overall debt amount.
When you should consider debt consolidation:
If you're having trouble staying on top of your debts and making your debt payments to a number of different creditors each month
You want to pay off your debts and become debt free
You have a good credit rating and can get a good interest rate on a consolidation loan.
Debt consolidation isn't a silver bullet for all debt problems and it is not the solution if you're overwhelmed by debt and have no realistic hope of clearing the amounts owed off even with reduced payments. There may be underlying issues such as excessive spending habits which create unmanageable debt in the first place. It's important that these issues are tackled to avoid a recurring cycle of over indebtedness. Organisations such as the Money Advice and Budgeting Service offer impartial advice and play an important role in helping people to deal with problem debt.


Dundalk Credit Union Ltd. is regulated by the Central Bank of Ireland.