Our special rate Education Loan takes you right through from school to college, with a flexible term and repayment option that suits your budget. Take away the financial stresses associated with going to college or university, and concentrate on working towards your new qualifications! An Education Loan from Dundalk Credit Union can be used to cover registration fees, accommodation fees, and living expenses.
An Education Loan can be used for school leavers, those in education already, and for those of us going back to education as mature students.  At every age and every stage, we are here for you!
Special rate of 5% APR
No hidden account fees
Online Mobile Banking App allows 24/7 access – CU Online
Representative Example:
€5,000 borrowed over 5 years (60 months) at an interest rate of 5% APR* equates to weekly repayments of €21.69 and a total amount repayable of €5,639.83 (cost of credit €639.83). *APR is Annual Percentage Rate.
Check out our Loan Calculator for an amount and term that suits your budget.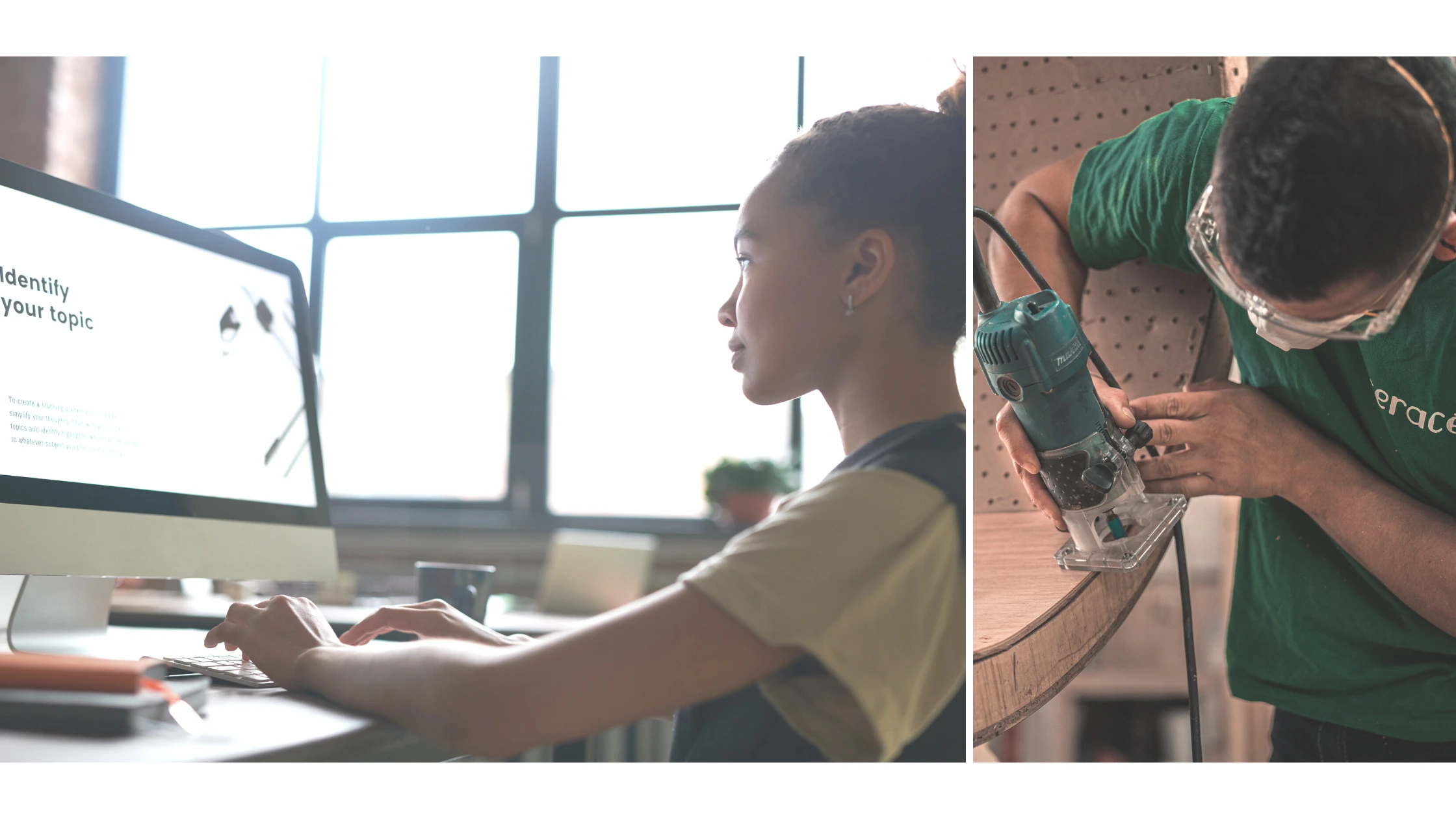 Dundalk Credit Union Ltd. is regulated by the Central Bank of Ireland.