Wedding Loan
Say 'I do' to the wedding of your dreams with a wedding loan from Dundalk Credit Union. Whether you're planning an intimate ceremony or a grand celebration, we can help you finance your special day and create memories that will last a lifetime.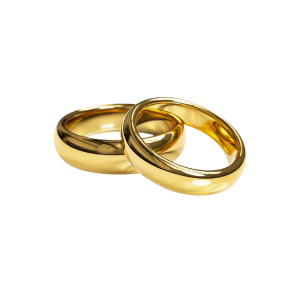 Wedding Loan Calculator
Are you planning your dream wedding but need help financing it? We invite you to check out our loan calculator to see just how affordable our wedding loans can be. Our Personal Loans come with competitive rates and flexible terms, so you can choose a payment plan that fits your budget.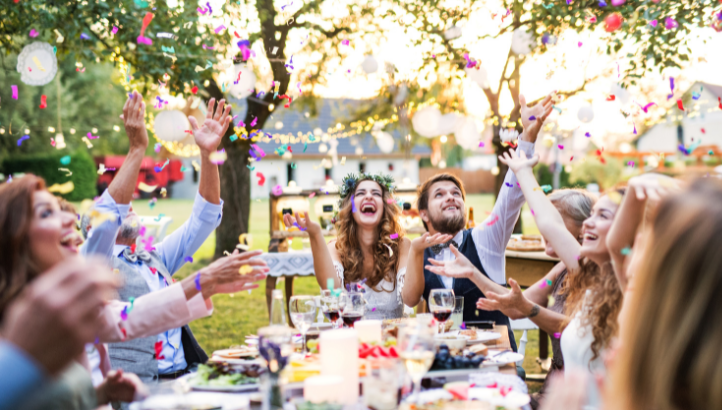 Determine how much money you need
Gather your documentation
Fill out the application (online, over the phone or in office)
Before applying for a wedding loan, you should have a clear idea of how much money you need to cover your wedding expenses. Create a budget that includes all the costs of your wedding, such as the venue, catering, flowers, and other expenses.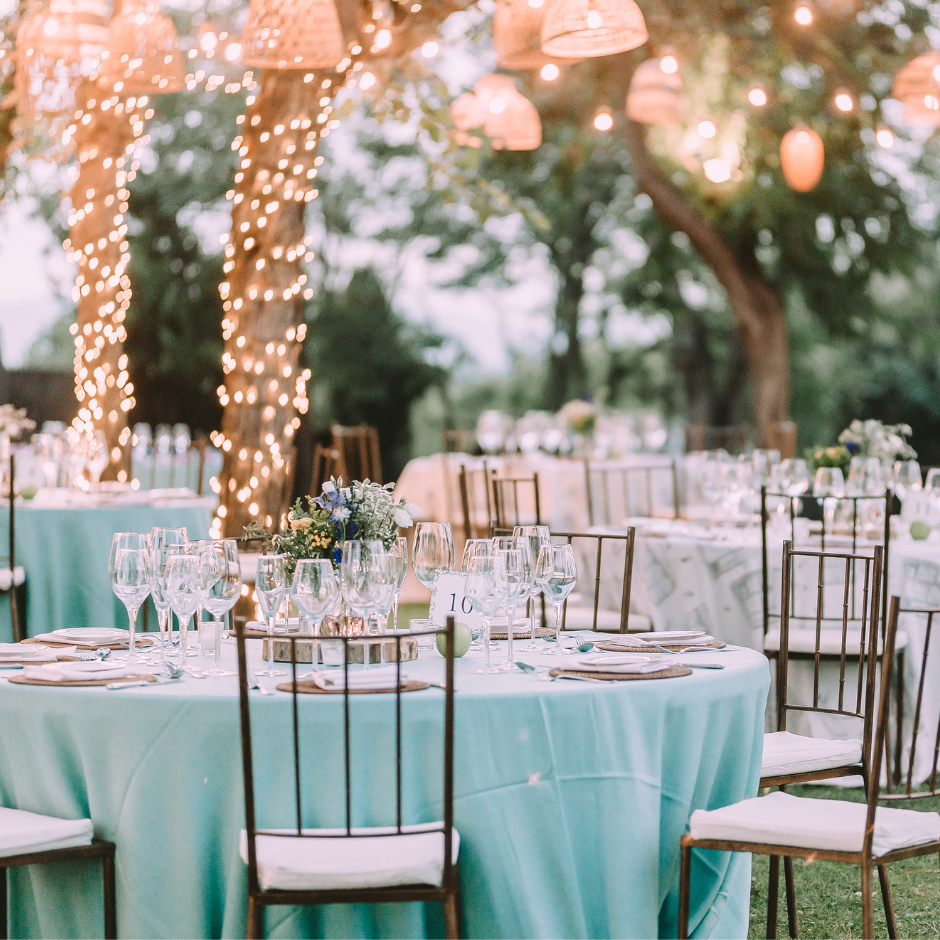 Benefits
Competitive interest rates
Personalised service
Flexible terms
No hidden fees
No penalty for early loan repayment
Online access to your account 24/7 with our Mobile Banking App CU Online
You can become a member and apply for a loan on the same day
Loans and savings are insured at no extra cost (T&Cs apply)
Supporting your local community
Can I tailor payments to suit my needs?
You may be able to choose the repayment term that works best for you, based on your budget and financial situation.
Longer repayment terms can lower your monthly payments, or with a shorter repayment term you can pay off the loan more quickly, which can save you money on interest.
It is important to note that the specific repayment options and terms may vary and you should review the terms and conditions of the loan carefully before applying to ensure that you understand the repayment options and requirements.
If you are unsure about how to tailor your payments to suit your needs or have any questions about the loan terms and conditions, you can reach out to the friendly & experienced team at Dundalk Credit Union for assistance. We will be able to provide you with more information and guidance on how to choose the best repayment options to suit your budget.