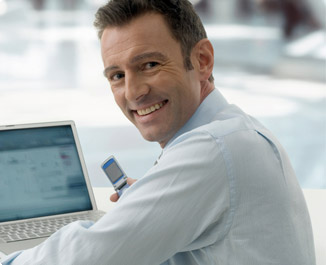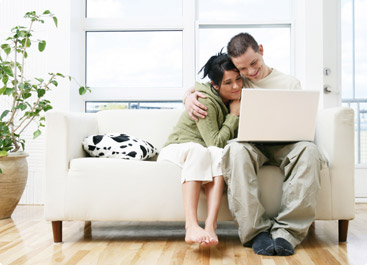 Dundalk Credit Union
Dundalk Credit Union
CU Online provides you with the same excellent customer service you expect from Dundalk Credit Union. Now you can use our services anytime, anywhere – on your laptop, tablet or mobile.
Register Today
CU Online Features
24/7 access to your accounts
View and print balances and transactions
Secure messaging to the Credit Union
Receive electronic payments directly to your account eg wage payments, social welfare payment
Pay and transfer to any SEPA compliant account
Pay bills online
Transfer funds to other Credit Union accounts
Register In 3 Easy Steps
CU Online Registration Process


1. Become a member of Dundalk CU
Joining our credit union is easy and we'd love to welcome you as a member. To Join please call into us and bring the following forms of identification with you.
Photographic Proof of Identity Written Proof of Address Proof of PPS Number


2. Complete the Form
How to complete the online Registration Form
Step 1 – Create a User Name
Step 2 – Enter Your Account Number
Step 3 – Enter Your Personal Details
Step 4 – Enter Your Email Address
Step 5 – Create a Password


3. Receive your PIN by SMS
Once you complete the online form we will process your application and send you a pin by SMS so you can start using your CU Online account.
FAQs
If you lose your username you can have it reissued to you from a link on the log in page. If you lose your password or PIN please contact the Credit Union.
Yes. We are part of the SEPA payments system and as a result you can send credit transfers to any valid IBAN and BIC in the SEPA region.
Yes. You can pay a once off bill to an IBAN and BIC or set up a reoccuring payment to your creditor.