Holiday Loans
If you're dreaming of the perfect vacation but don't have the funds to make it happen, we're here to help.
Our holiday loans are tailored to help you divide the cost of your dream holiday into manageable payments over a feasible period. Whether you're planning a romantic retreat or a fun-filled family trip, our loans can help you bring it to fruition.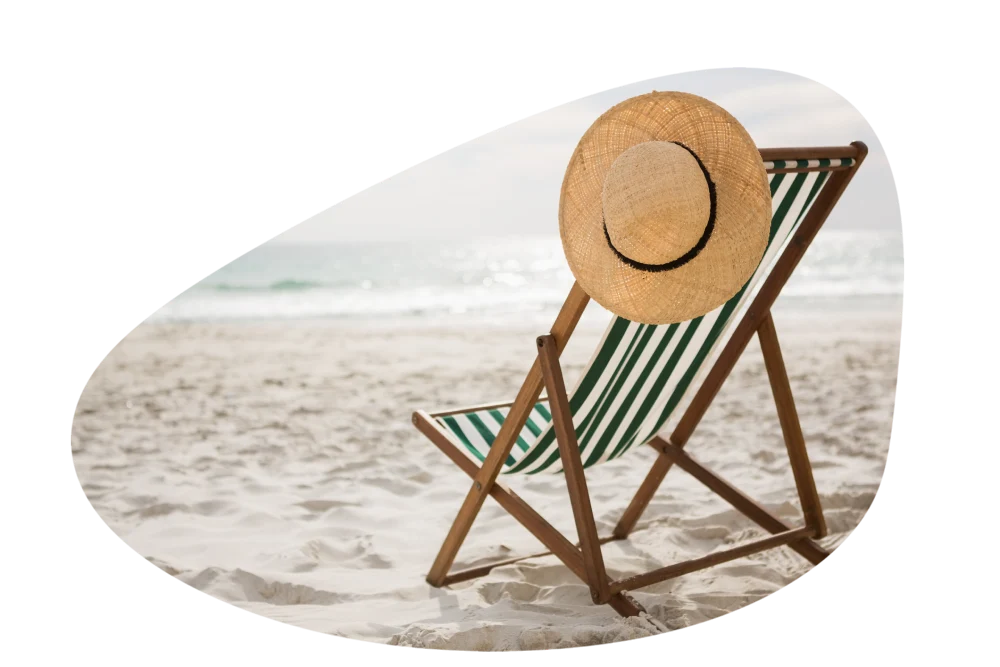 Holiday Loan Calculator
Don't let a lack of funds stop you from enjoying your dream holiday. Our easy-to-use tool allows you to customise your holiday loan amount and term to fit your budget. By using our loan calculator, you'll be able to get a better idea of what your monthly payments would be, so you can make an informed decision.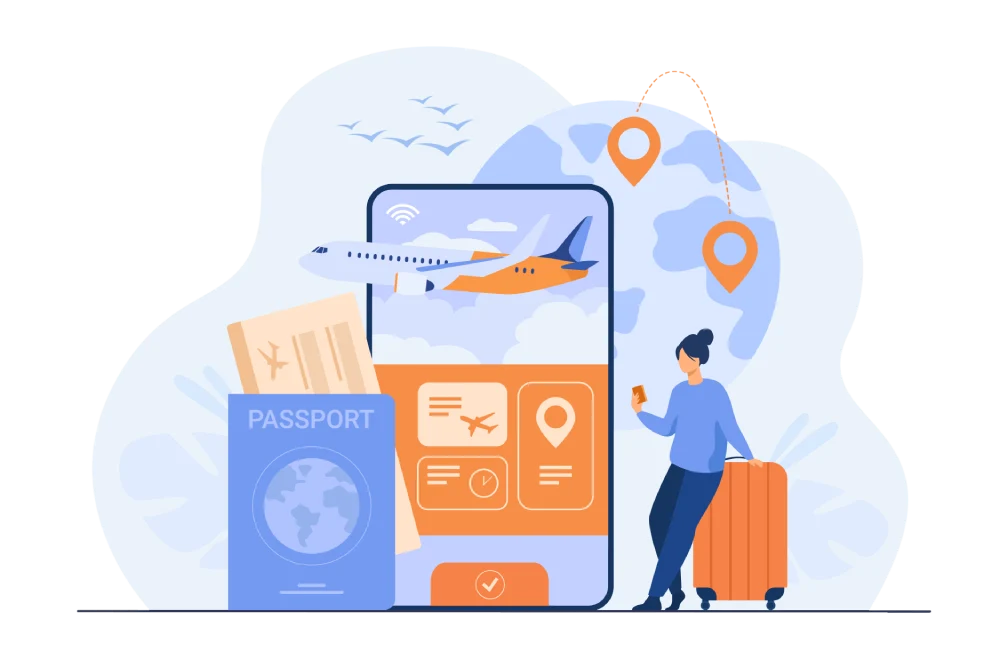 Become a member of Dundalk Credit Union

Determine how much money you need
Gather your documentation
Fill out the application

Submit the application
*Once you've completed the application form, submit it, and we'll give you a decision as fast as possible.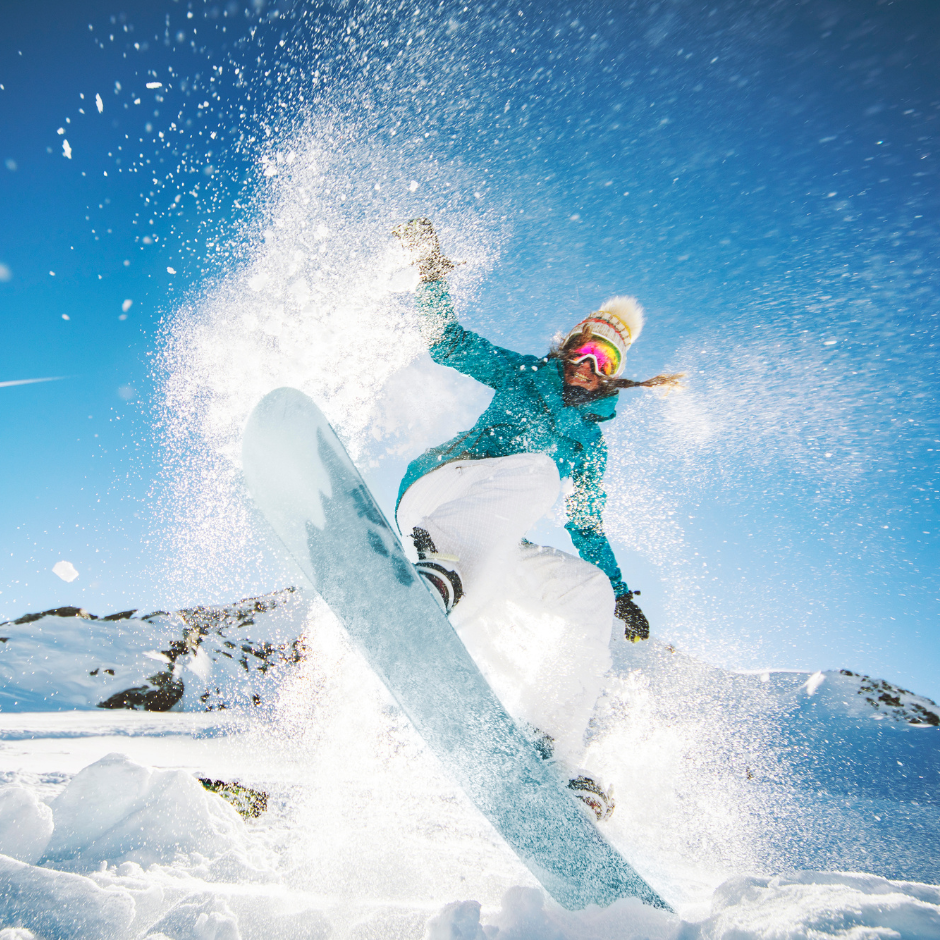 Benefits
Competitive interest rates
Personalised service

Flexible repayment terms

Online account access
No penalty for early loan repayment
Supporting your local community
Can I tailor payments to suit my needs?
We offer our members competitive interest rates to ensure that you can afford to repay the loan without straining your budget.
Our repayment terms are flexible and can be customised to meet your needs. You can choose to pay weekly, fortnightly, or monthly based on your budget.
We believe in transparency, which is why we don't have any hidden fees or charges. You'll know exactly what you're paying before you sign the agreement.
It is important to note that the specific repayment options and terms may vary and you should review the terms and conditions of the loan carefully before applying to ensure that you understand the repayment options and requirements.
If you are unsure about how to tailor your payments to suit your needs or have any questions about the loan terms and conditions, you can reach out to the friendly team at Dundalk Credit Union for assistance. They will be able to provide you with more information and guidance on how to choose the best repayment options to suit your budget.