About Us
Dundalk Credit Union is a member-owned financial cooperative that provides a range of financial services across its wider community. Established in 1968, Dundalk Credit Union is today one of the largest Credit Unions in Ireland with assets approaching €300m and over 45,000 members. Its core purpose is to deliver financial independence, wellbeing and opportunity for people and families and to support the development of a stronger, more sustainable community and economy in the region.
We are very proud of the strong partnerships and relationships we have developed over the last 50 years. Partnerships and alliances include community/development groups, sporting organisations, charities, DkIT and schools, businesses and support agencies. In 2017, a dedicated Dundalk Credit Union Community Support Fund was officially set up to coordinate a sponsorship and donation programme that directly benefits our wider community. In 2018 alone, over €100,000 was distributed to local community organisations, all helping to improve and enrich the lives of our community members and the region we serve. Since then, year on year, we continue to support those community organisations and groups that benefit and strengthen our wider community.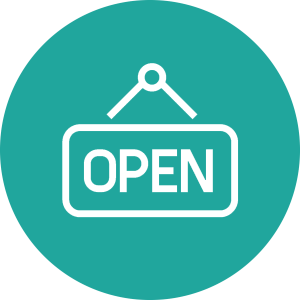 March 26
1968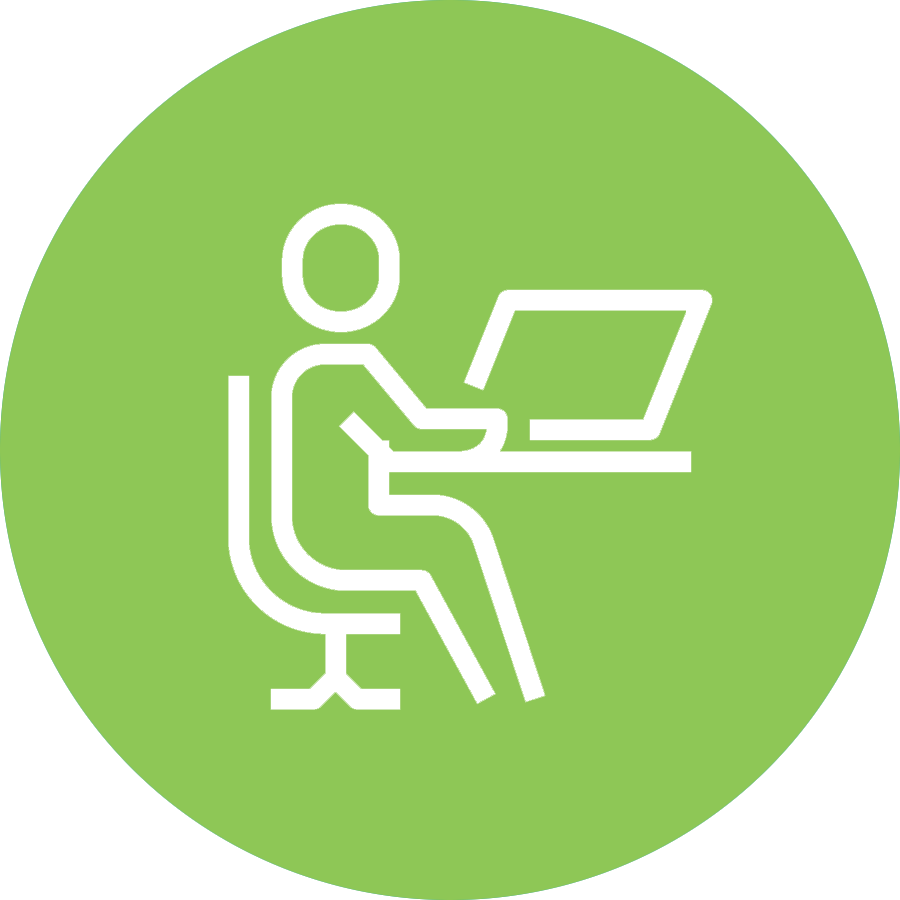 September 1
1969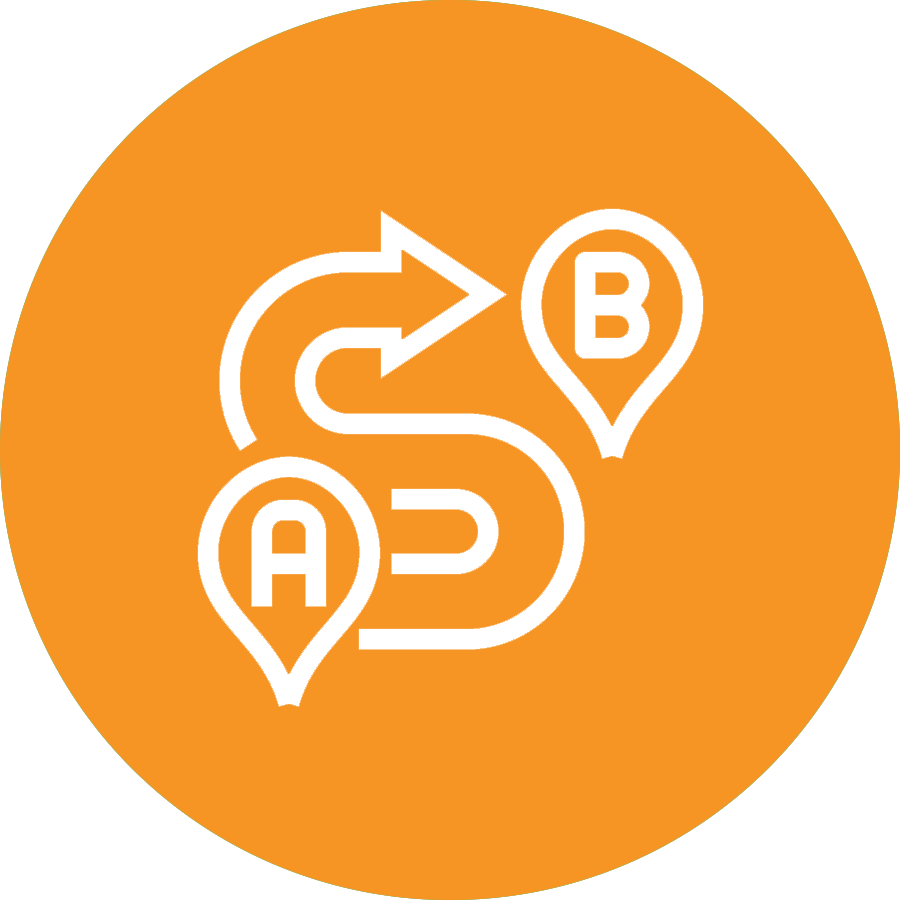 March 1
1973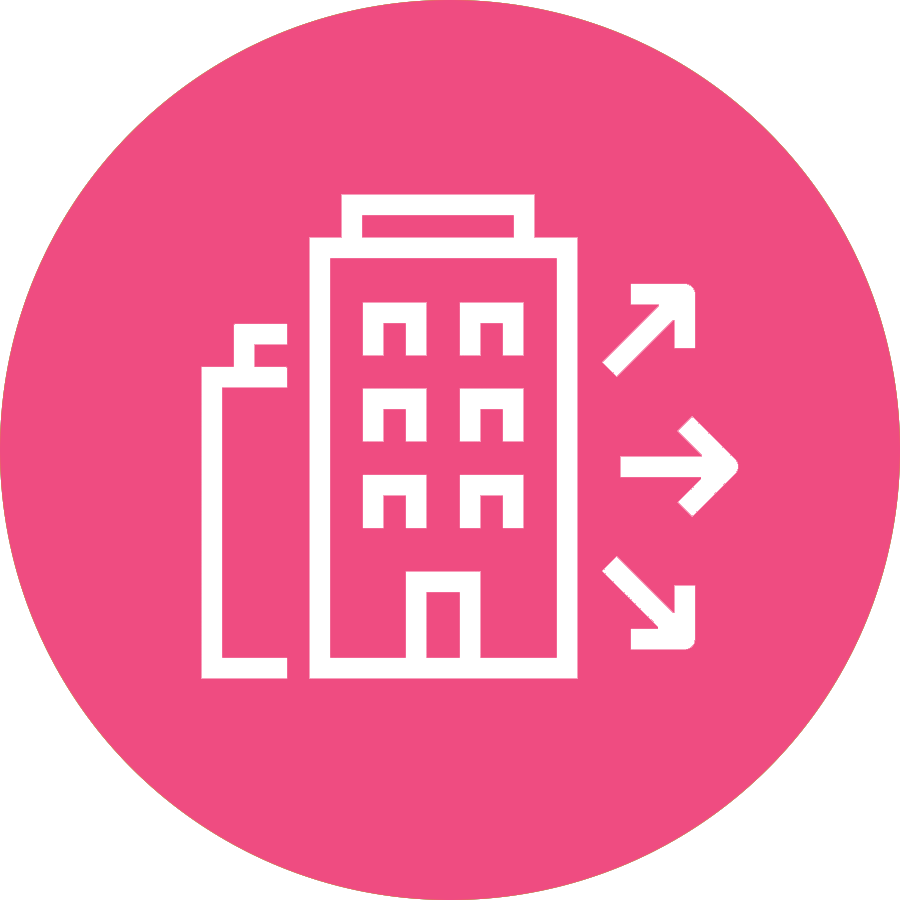 1974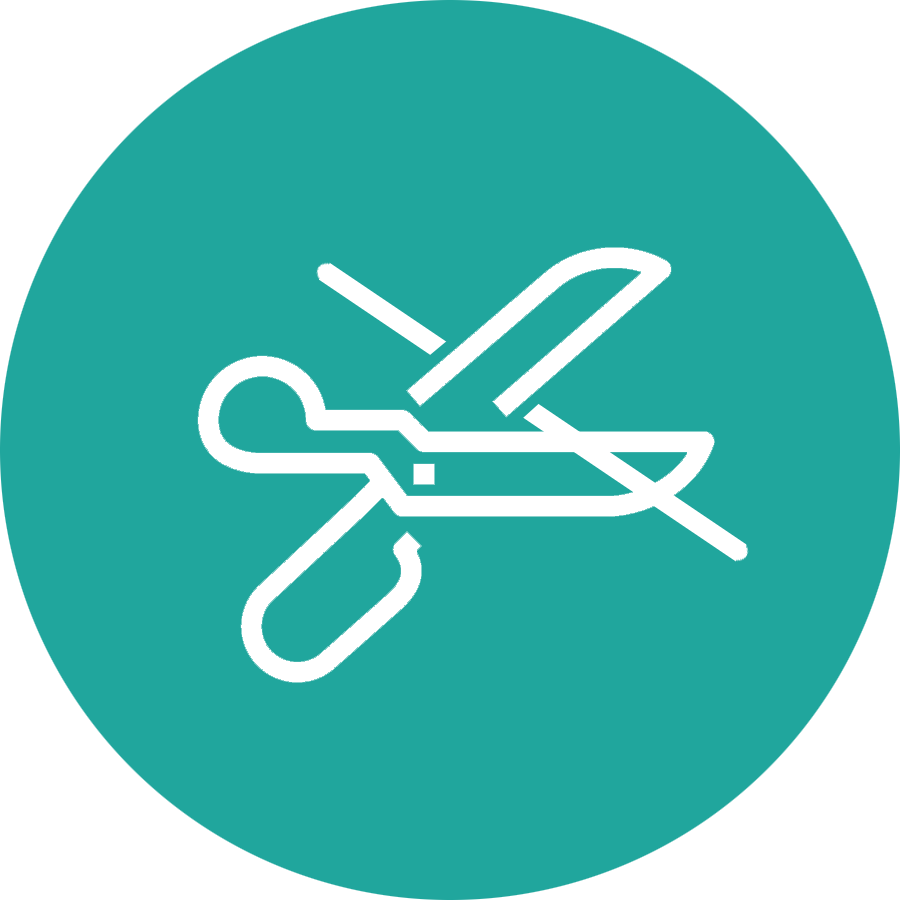 May 2
1975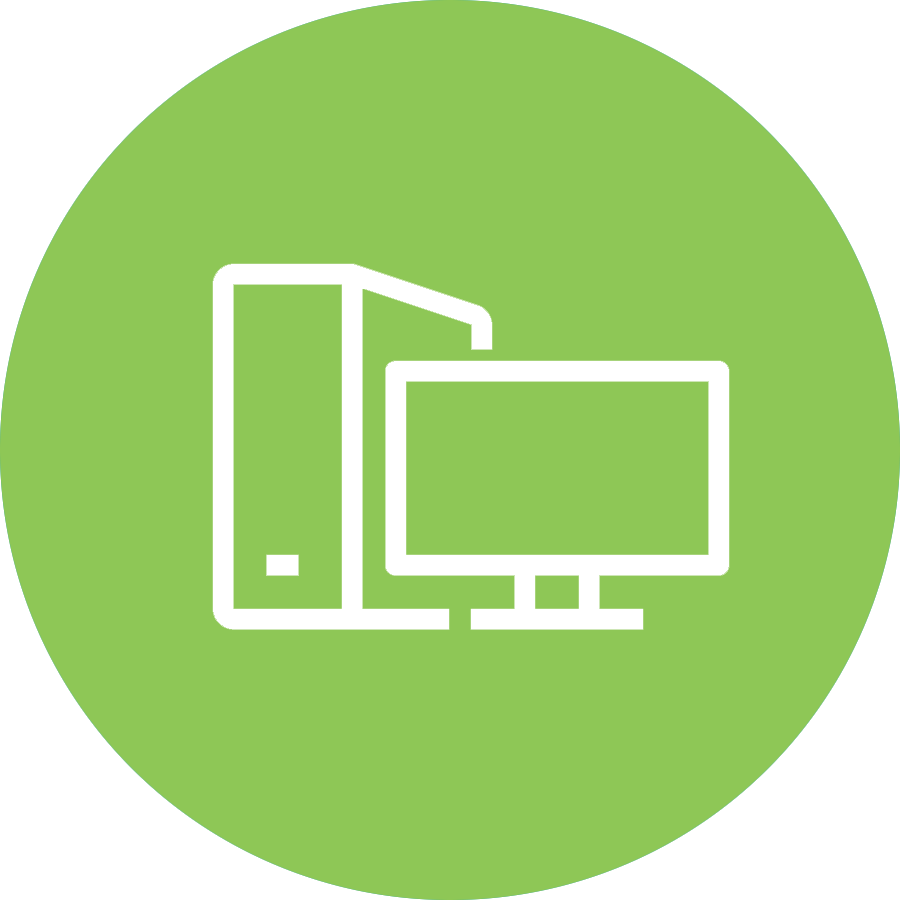 1980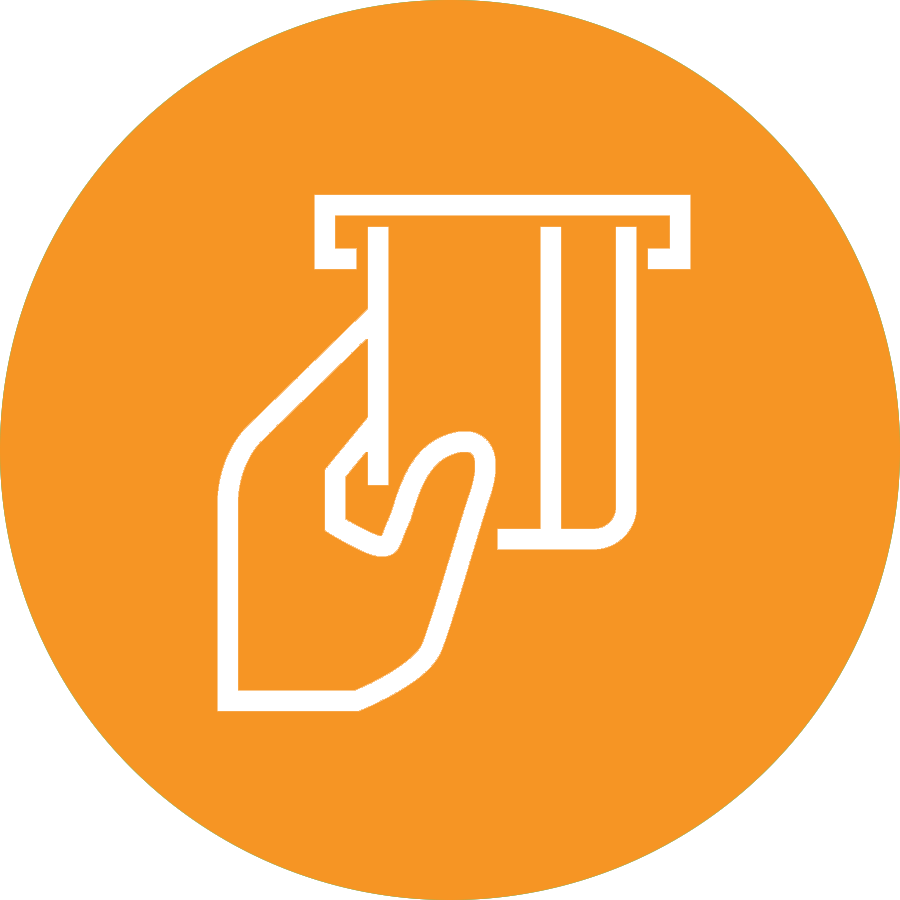 May
2007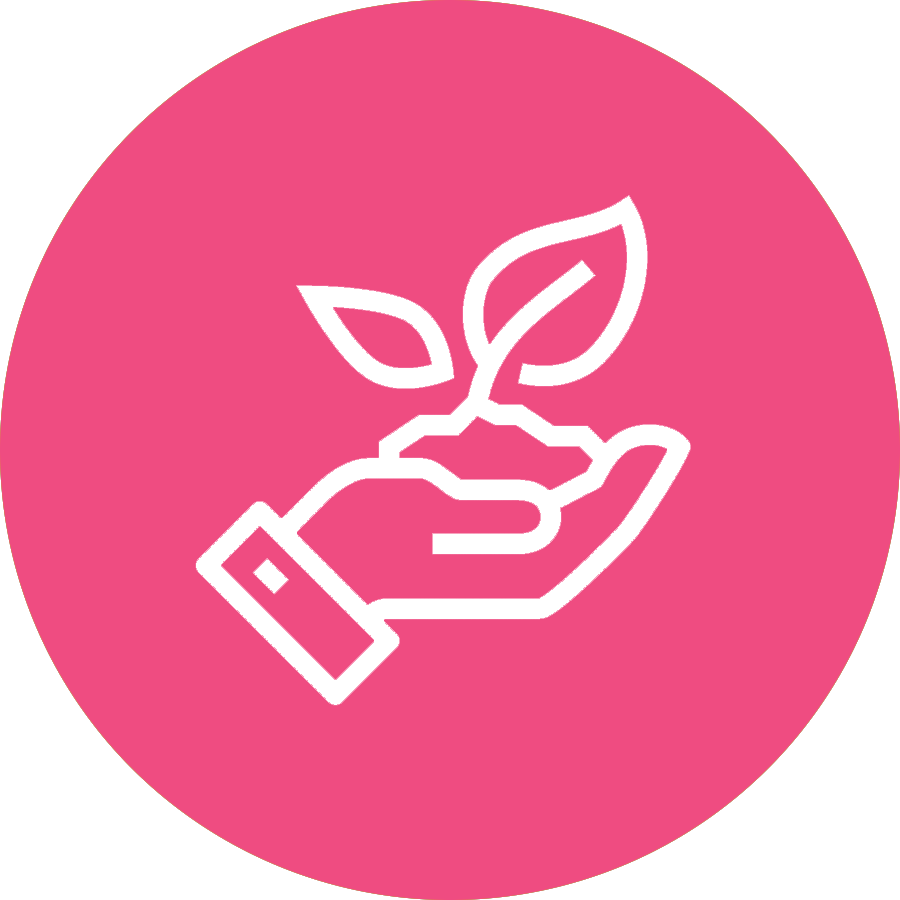 2010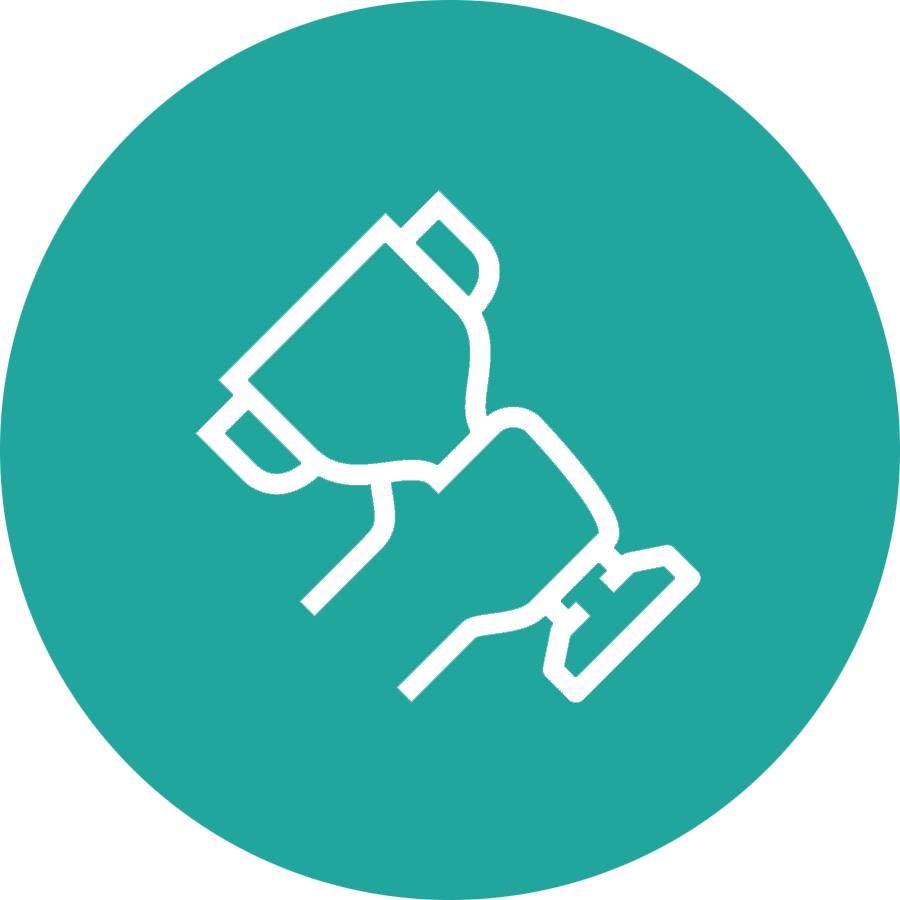 2017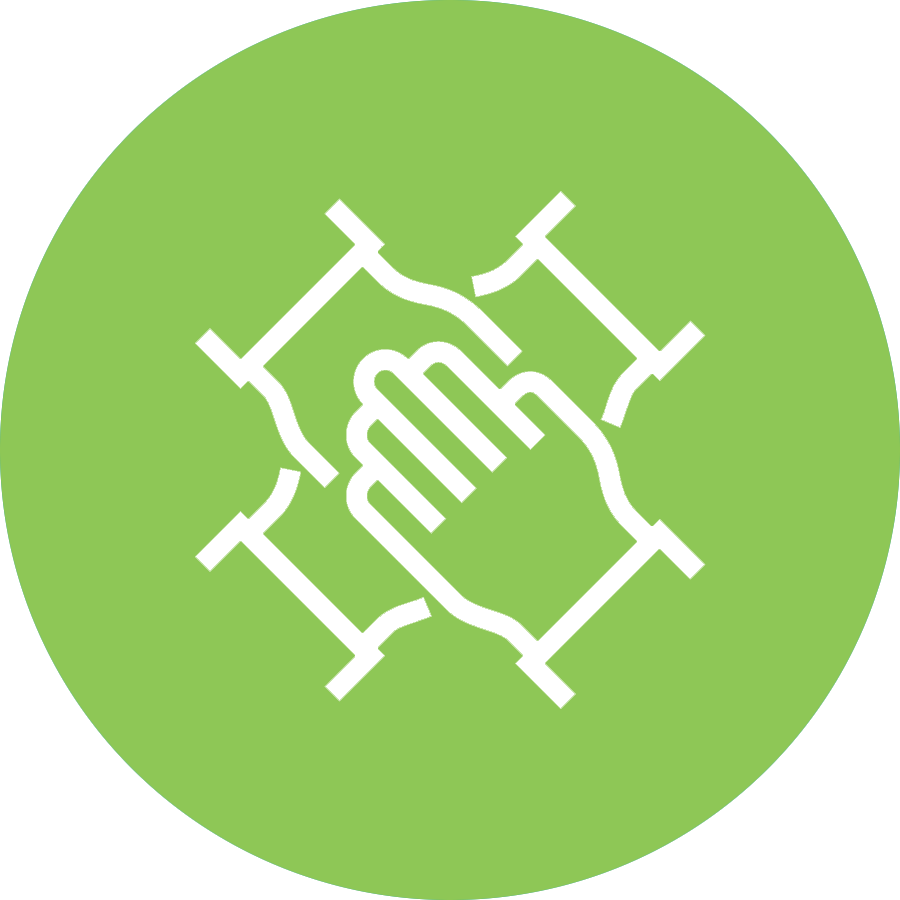 2017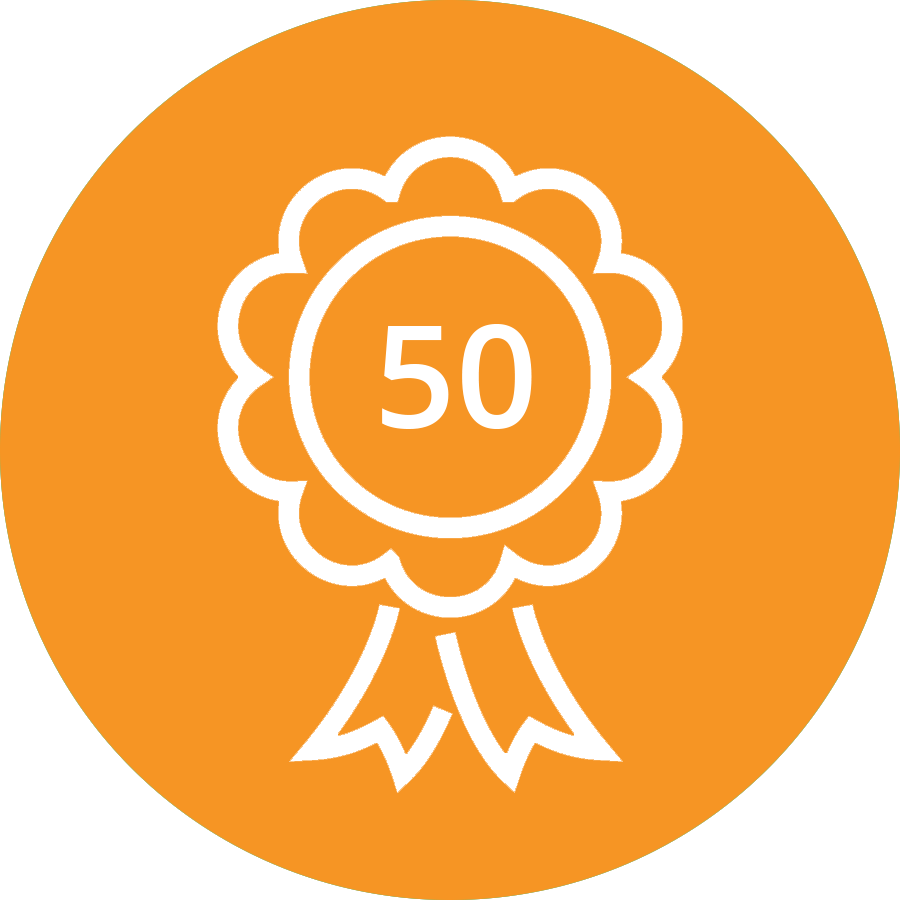 2018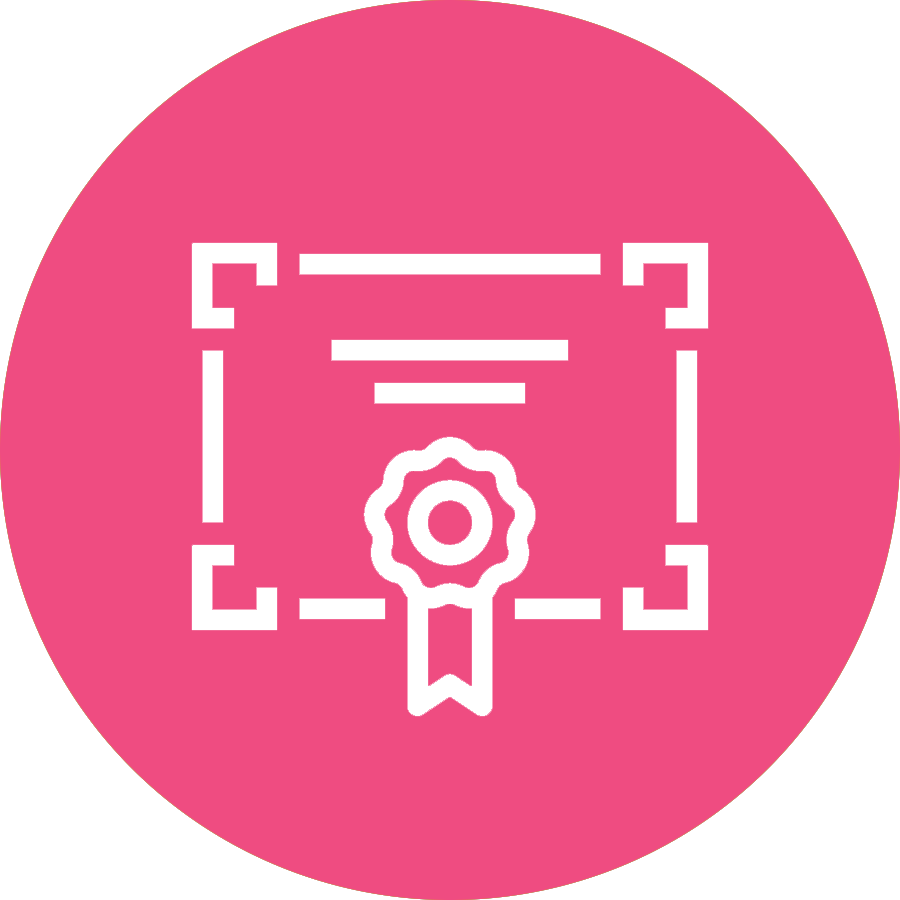 October
2018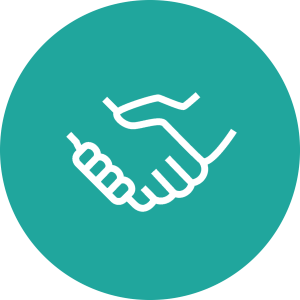 2019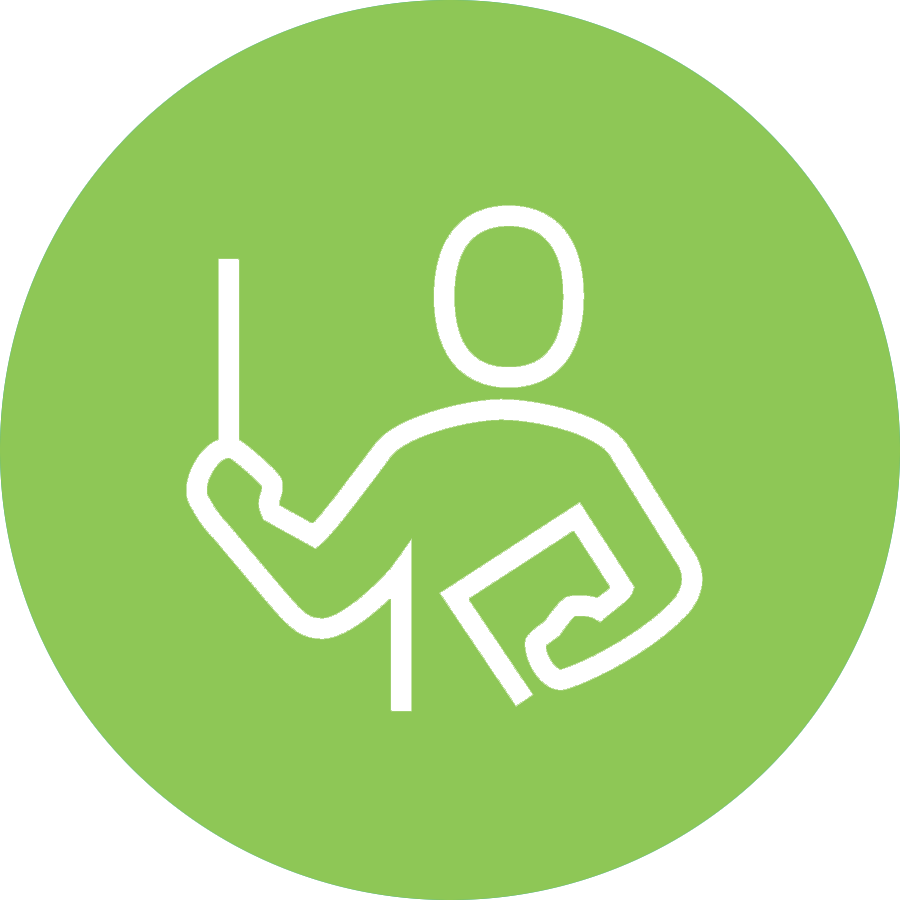 June
2019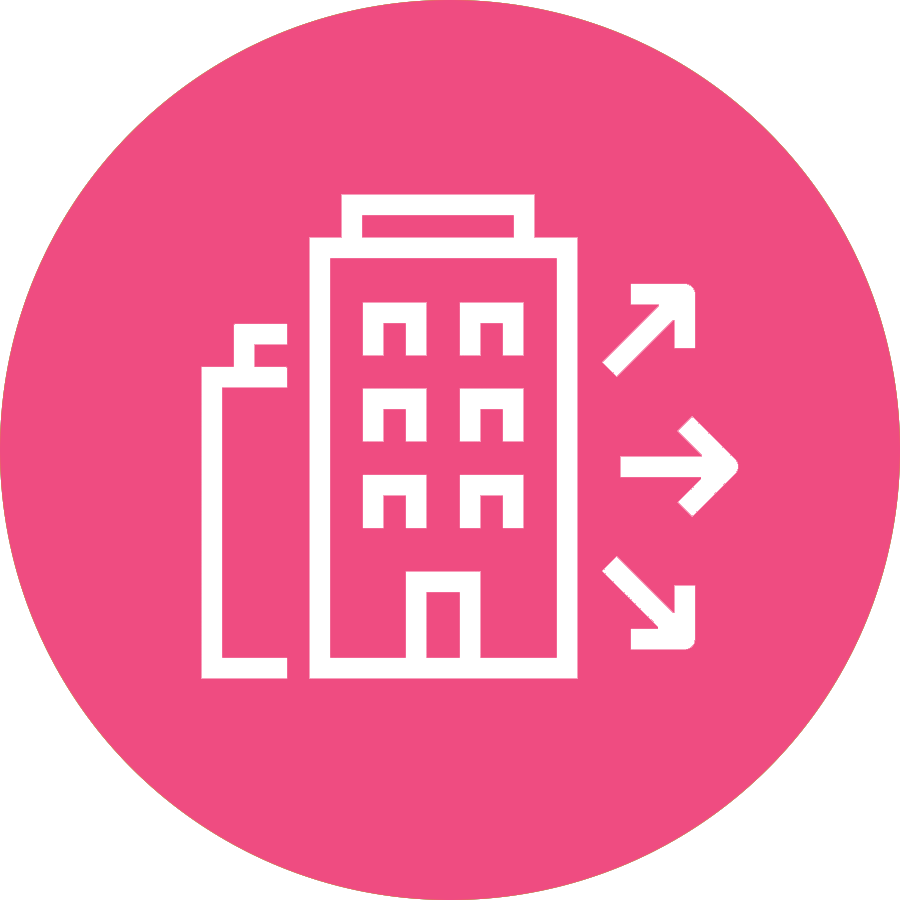 July 2020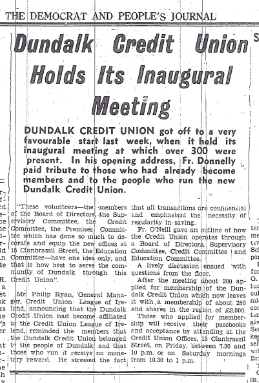 First Day
Inaugural meeting held & Dundalk Credit Union opened its doors to the public at 15 Clanbrassil Street. Over 200 members joined.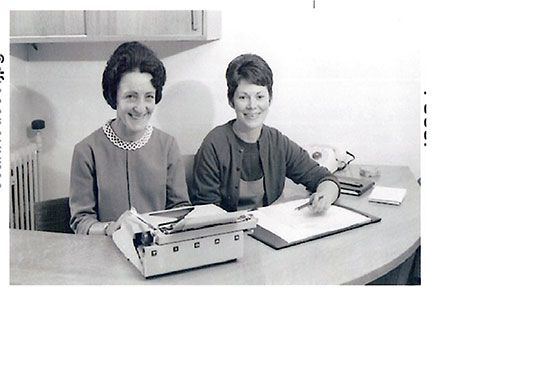 Full Time
Full time opening with 2 employed staff – Bredge Whyte & Mary Rice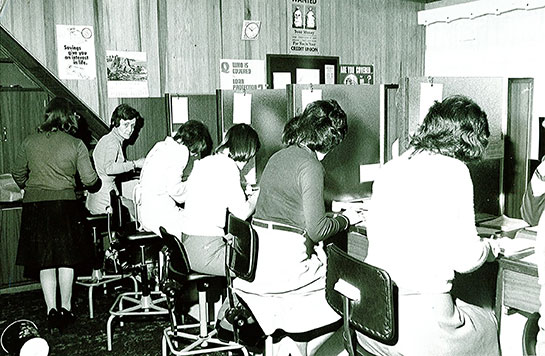 Move to Market St
Dundalk Credit Union moved to a new premises on Market Street, Dundalk. Staff numbers on the counter increased to four.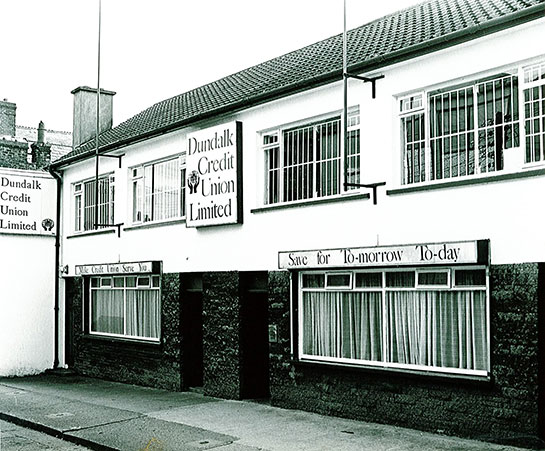 Extension to Market Street
Two residential properties were purchased beside the Credit Union building on Market Street. The offices were extended to double their original size.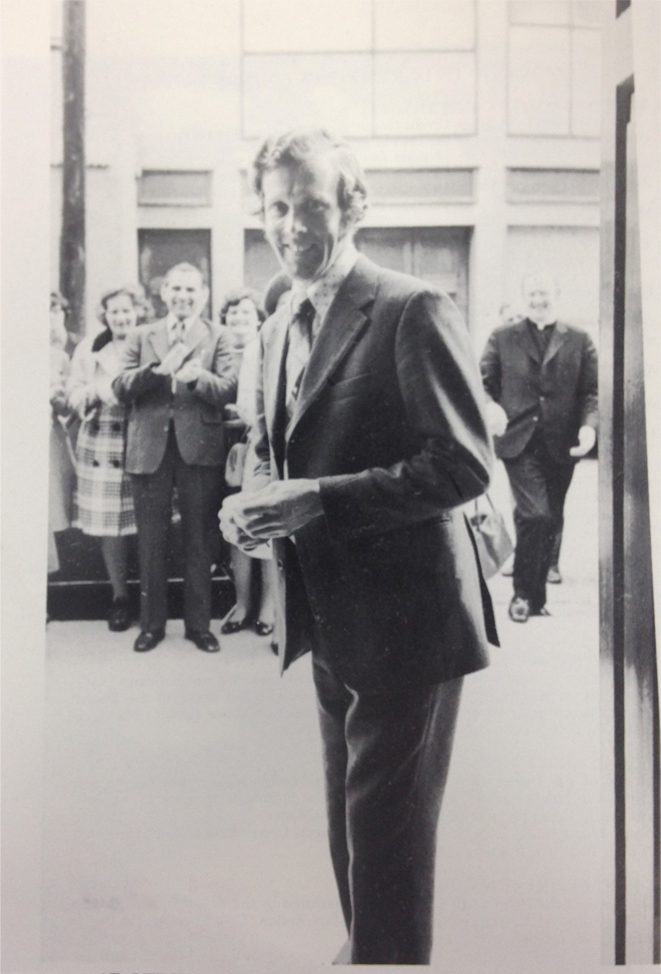 Official Opening
Fr Donnelly officially opened Dundalk Credit Union's Market Street premises, with Mr George Babington as member No.1 first across the threshold.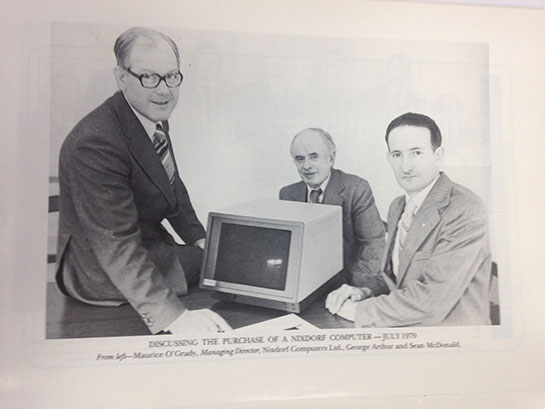 A Computer Age
A Nixdorf computer is installed to replace manual records.  Mr Maurice O'Grady, MD Nixdorf Computers Ltd., is pictured with Board Members Mr George Arthur and Mr. Sean McDonald.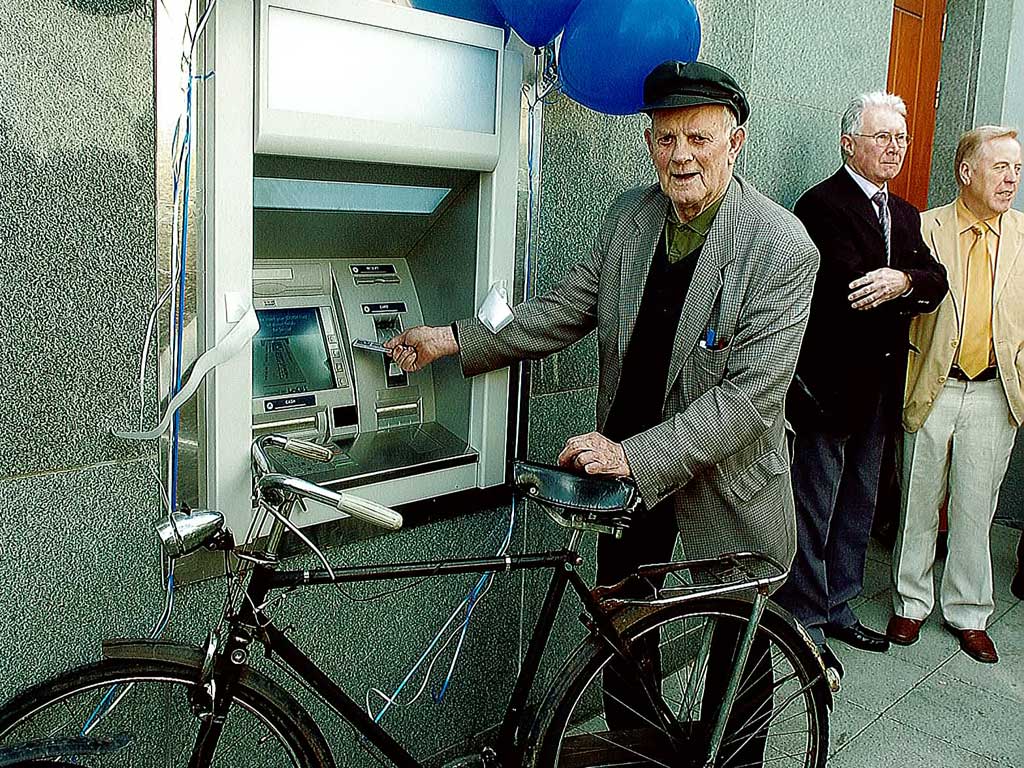 ATM installed
May 2007 saw the arrival of our first external street ATM.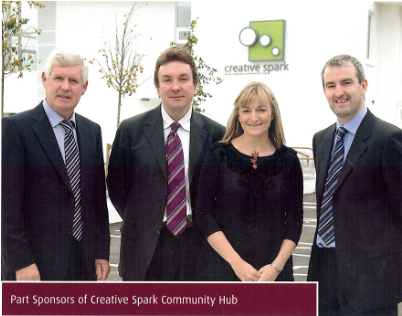 Creative Spark Sponsorship
In 2010, Dundalk Credit Union was the sponsor of Creative Spark's Community Hub, that relationship continues to this day.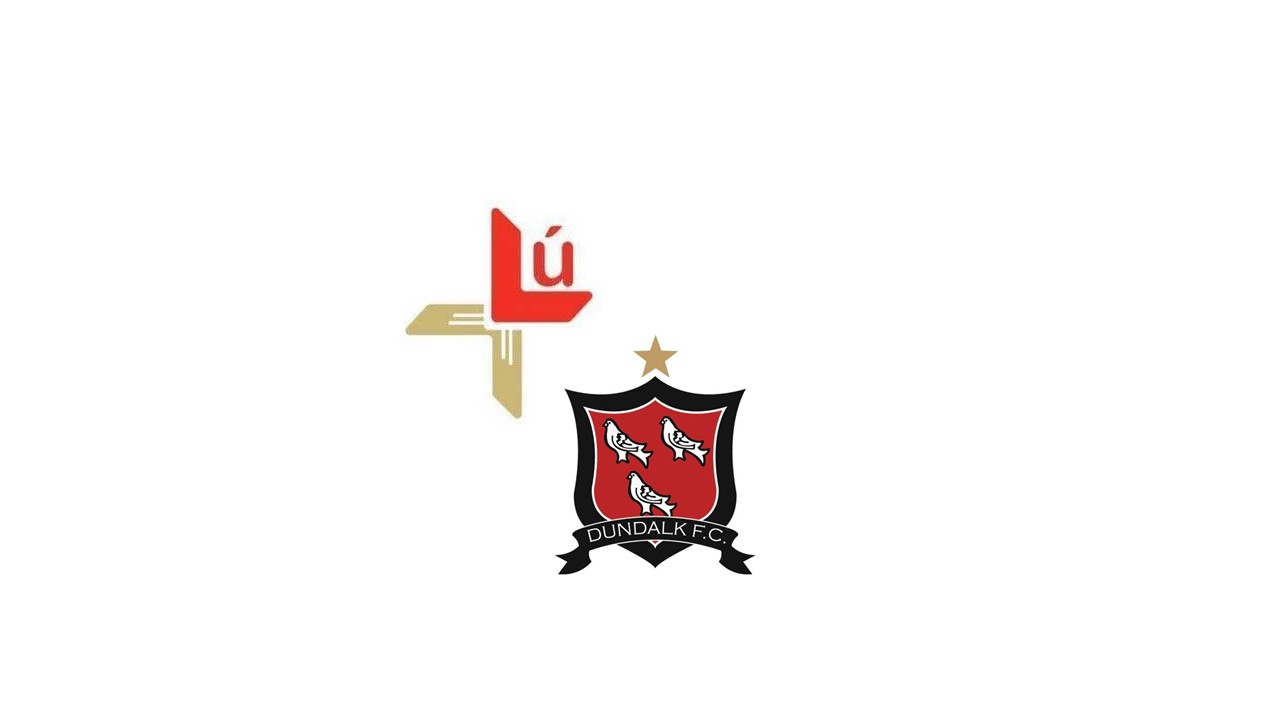 Community Partnerships in Sport
Dundalk Credit Union announced two community partnerships with Louth GAA and Dundalk FC.  Those partnerships have grown and are still in place to this date.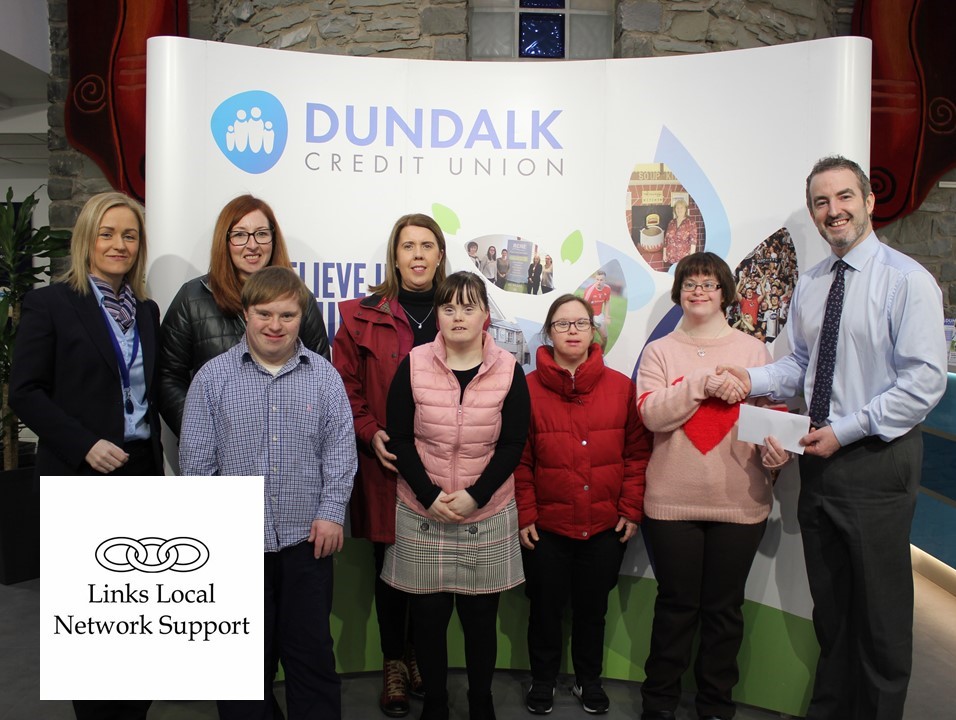 Community Support Fund Launch
In 2017 Dundalk Credit Union officially launched its Community Support Fund.  This fund would see community organisations, voluntary groups and support organisations benefit from donations and sponsorship from Dundalk Credit Union.  The support fund grows year on year and forms a cornerstone of our promise to support our community.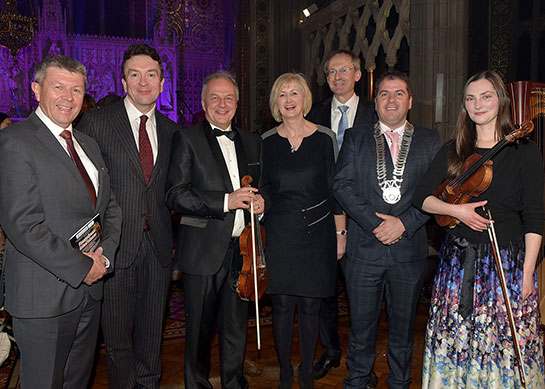 Celebrating 50th Anniversary
Dundalk Credit Union marked its 50th anniversary throughout 2018 with a full programme of events to mark and celebrate being part of Dundalk and its wider community for half a century.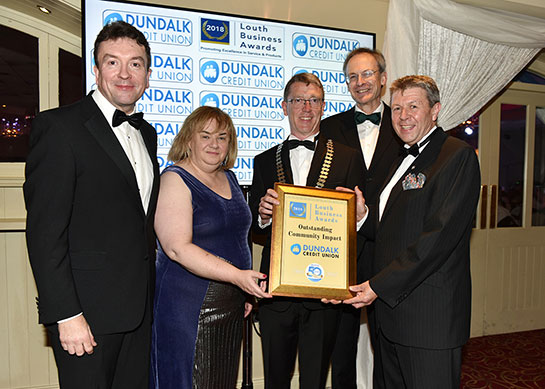 Louth Business Award Winner
Dundalk Credit Union was recognised for its contribution to the community in 2018 when it received Outstanding Community Impact Award at Louth Business Awards 2018 presented by Dundalk Chamber of Commerce.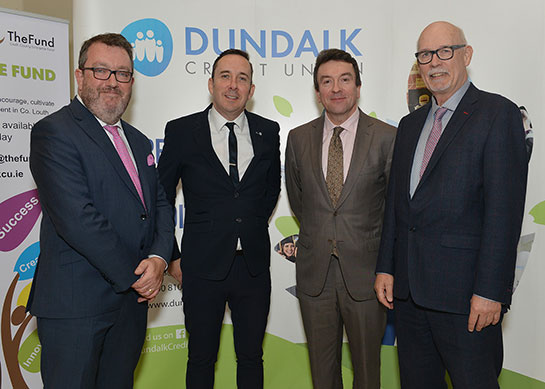 The Nurture Fund Launch
Dundalk Credit Union, in partnership with Louth County Enterprise Fund, announced its new €1m Business Loan Fund – "The Nurture Fund".  This innovative programme offers significant enterprise support and competitively priced loan finance to businesses across Co. Louth.   The Nurture Fund aims to support business enterprise and development specifically in the areas of Engineering, Manufacturing (including food and drink), Energy & Environment, Financial Services, Digital Technologies and Tourism.  The €1m Nurture Fund – which has a supported application and mentoring process attaching, offers loan finance up to €25,000 for start-up businesses and up to €50,000 for established businesses.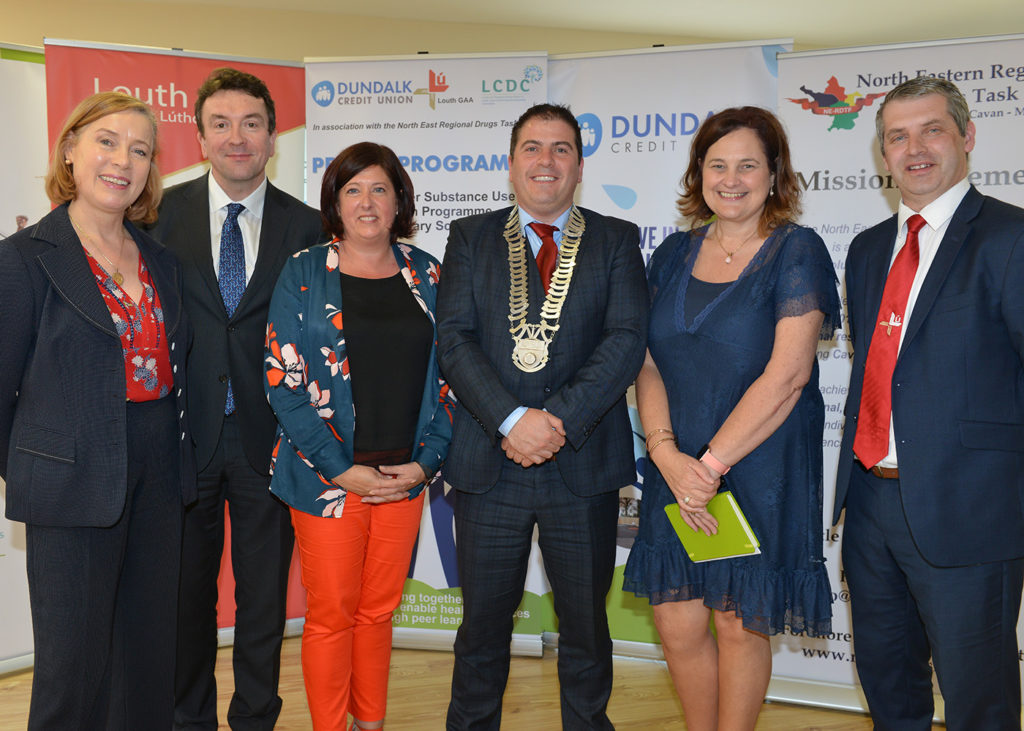 Peer Ed Programme
Dundalk Credit Union in partnership with Louth GAA and Louth LCDC launch Louth Peer Ed Programme in all post-primary schools in Louth.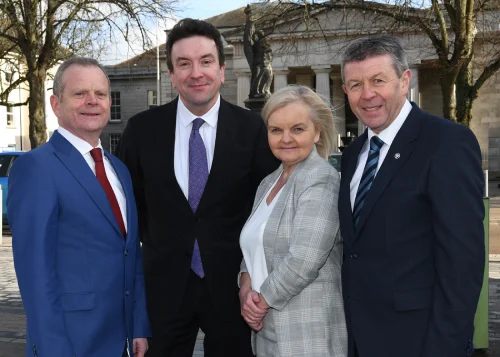 Transfer of Engagement with Cuchullain Credit Union
On 21st July, Cuchullain Credit Union's members formally transferred to Dundalk Credit Union, marking one of the largest transfers of engagement in the credit union sector's history.
What We Offer
Dundalk Credit Union offers a lifetime of support and community for its members. We are here for all your lifetime milestones, going to college, starting your first job, your new car, your first home, that once in a lifetime holiday, those retirement plans. What ever you have in mind, we are here when you are ready.
Why Join Dundalk Credit Union?
Low Cost Loans
Online Access, Mobile Banking & EFT
No Charges on Transactions
Competitive Dividend Rate on Savings
Monthly Members Car & Cash Draw
Our Difference
Dundalk Credit Union measures success on the well-being of our members and our community. Our goal is to create a positive member experience and to have a lasting and real impact on the local community. This way of doing business differentiates us from traditional financial institutions.
Dundalk Credit Union reinvests its surplus into the community through dividends and sponsorship. Dundalk Credit Union is a co-operative owned by its members. Each member has the right to vote on matters that affect Dundalk Credit Union. We listen and respond to our members.
What Our Members Say
We listen to what you tell us, and work hard to offer what you need.

Friendly, discrete and professional staff. Helpful and approachable.
Julie

Have been a member since my parents opened an account for me as a girl. Saving is a great habit to get into and there has always been a friendly, community feel in Dundalk CU. It is there for that something special you deserve at a repayment you can manage.
Theresa

Very good place for saving and getting loans at very cheap rates.
Matthew

Great Credit Union, staff are very friendly and helpful.
Pauline

Easy to talk to and very quick with approving my loan.
Martin

Stalwart of Dundalk's finance sector. They're of the people, for the people.
Mr. O'Neill

Very understanding and helping.
Jennifer