Car Loan
If you're looking to buy a car, we can help you get the loan you need!
Whether you're looking for a hatchback, saloon, two-door, four-door, first car, family car or electric car we have a car loan to suit your plans.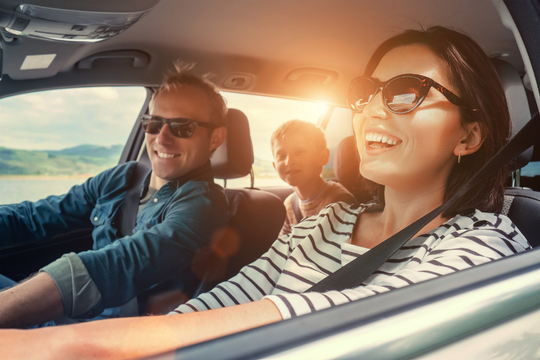 Car Loan Calculator
Find out how much you could borrow with our Loan Calculator!
Check out our Loan Calculator to work out a loan term and repayment that suits your budget. 
The amount that you can borrow is based on your ability to repay. Before you apply, consider what you can afford and factor in other things like servicing, fuel and other running costs.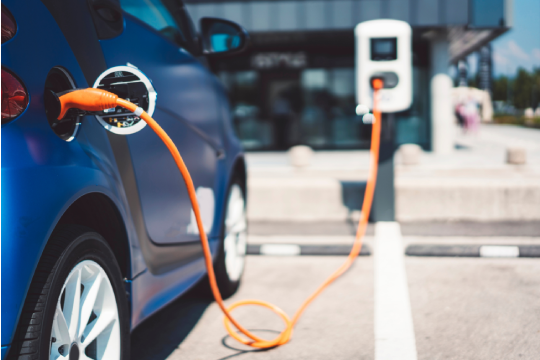 Are you thinking of upgrading your old petrol or diesel car to a green solution powered by electricity? Loans for Full Electric, Plug-in Hybrid or Hybrid vehicles are eligible for lower borrowing rates. 

The Go Green Car Loan  is available to members who are purchasing an electric or hybrid vehicle when the loan amount is €15,000 or above. Terms & Conditions apply.

A simplified solution for borrowing – Apply online, in office, over the phone or on the

Dundalk CU Online App.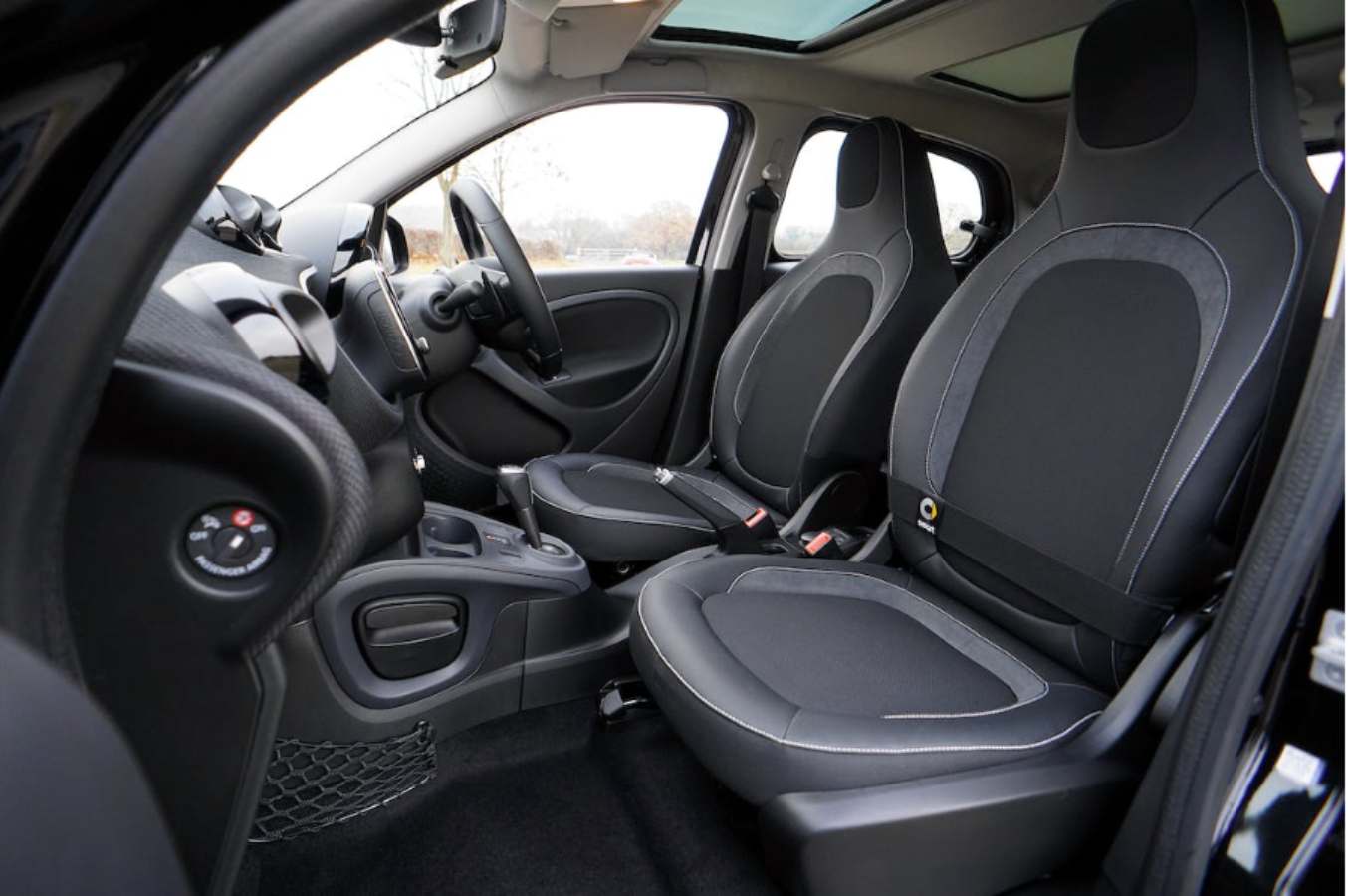 IS A CAR LOAN RIGHT FOR YOU?
*A Car Loan makes it possible to buy a new or used car by spreading the costs out over a set period, with a loan term and repayment that suits your budget. 
*With a Car Loan there is no Balloon payment as there is with PCP and you own the car from day one. 
*You do not have the mileage and maintenance restrictions that you would with a PCP Agreement (Personal Contract Plans).
Dundalk Credit Union Car Loan Benefits
*Competitive rates.
*You own your car from the start.
*100% finance available with no
deposit required.
*Access your account 24/7 with our
CU Online Mobile App – CU Online.
*No PCP balloon payments, no hidden extras!
*You can apply for a loan online and get a quick decision.
*You can choose a loan term and repayment to suit your budget, with weekly, fortnightly or monthly repayments. If you make an extra payment or repay your loan earlier than expected, there are no fines.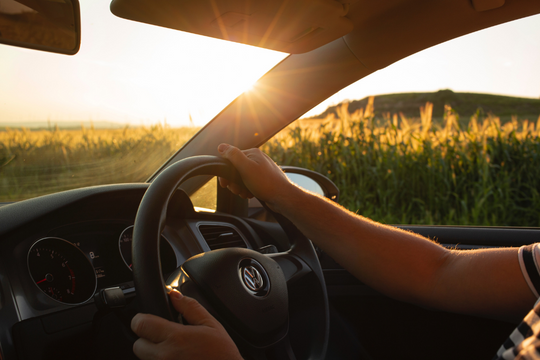 Why use Dundalk Credit Union Car Loans?
Trusted lifetime financial partner.

Friendly experienced team.

No fees or charges on your account.

Online access to your accounts 24/7.
No penalties on early repayment of loan.
You can join and apply for a loan on the same day.
Loans and savings insured at no extra cost (T&Cs apply).
Dundalk Credit Union is not for profit. It member owned and controlled and is run for the benefit of its members, not profit. Members actively support our shared community through donations and sponsorship.
How to apply for a Car Loan
If you are a Dundalk Credit Union customer, the fastest and most convenient way to apply is to apply online, freephone 1800 8100 70 or drop into a local branch to speak with one of our staff.
Terms and Conditions Apply. Loans are subject to approval.