Loans
Why Choose Dundalk Credit Union
No fees or charges on your account
Online access to your accounts 24/7
Competitive dividends on savings/shares
You can join online and apply for a loan online on the same day
Your loan borrowings are only limited by the amount you can afford to repay
No penalty fees on early repayment of a loan
Loans and savings insured at no extra cost (T&Cs apply)
We are a financial cooperative owned by you the members
Dundalk Credit Union actively supports its community through donations and sponsorship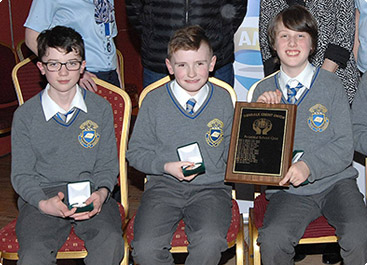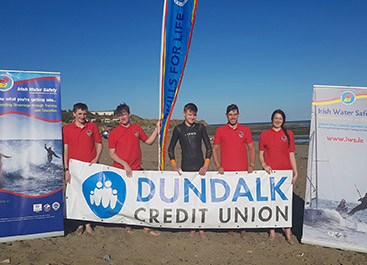 Loan Calculator
Select the type of loan you require, and the loan term you prefer and you will see the weekly and monthly repayments for that amount. If that works for you, simply click on Apply Now to start the application process.
For loan types under €10,000
For loan types over €10,000
Our Educate to Graduate Loan takes you right through from school to college, with flexible term loan and repayment options to suit you.
Green Energy Home Improvement Loan under €25K
Green Energy Home Improvement Loan over €25K
Dundalk Credit Union is committed to a sustainable future for all our community and is proud to offer our members our new Go Green Car Loan at a reduced rate of 6.99% APR*.
This loan type is available to members who are purchasing an electric or hybrid vehicle where the new advance is €15,000 or above. Terms & Conditions apply.
*Annual Percentage Rate, rate is variable.
Keep your savings for a rainy day with this secured loan. Instantly borrow any amount up to the value of your available shares as a Special Saver Loan and keep your savings intact.
A loan to support your business to grow and expand
Warning: If you do not meet the repayments on your loan your account will go into arrears. This may affect your credit rating which may limit your ability to access credit in the future.
Whilst every care has been made in the productions of this web page, the Credit Union, or any of its staff, cannot be held responsible for any omissions, errors or other mistakes made. This web page is for illustrative purposes only, so as to give you, the borrower, an overview of the potential cost of borrowing.
Start Your Application Today
Loan Application Process


1. Loan Calculator
Use our loan calculator to see how much you can borrow with us today


2. Gather your documents
You will need to the following documentation with you when applying for a loan online or by FREEPHONE 1800 8100 70.
Bank Statements Proof of Income


3. Apply Today
Loan applications can be made online, by calling our friendly loans team on FREEPHONE 1800 8100 70, emailing loans@dundalkcu.ie or by calling into our offices on Market Street or The Ramparts
How to apply?

Phone Us

Email Us

Apply Online

Visit us
Call into Market Street or The Ramparts, opened 6 days a week.