Go Green Car Loan – Special rate of 6.99% APR*
Are you thinking about reducing your carbon footprint, lowering your motoring costs and availing of lower car tax?
Maybe you're considering changing to an electric or hybrid vehicle?  Dundalk Credit Union is committed to a sustainable future for all of our community. It is proud to offer our members our new Electric & Hybrid Car Loans (Go Green Car Loans) at a special rate of 6.99% APR.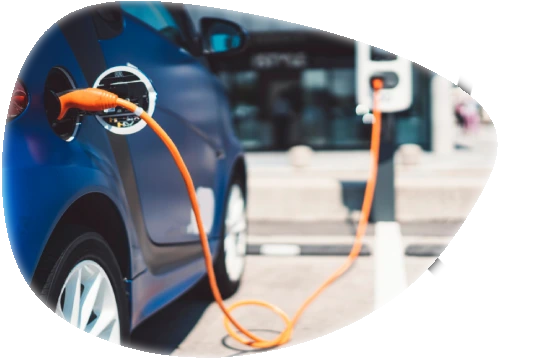 Benefits of owning an electric or hybrid vehicle
Reduce your Carbon Footprint
Benefit in kind exempt, T&Cs apply
Save on Tolls – Since July 2018 there is now a discount scheme for electric vehicles with as much as 75% off toll tag charges on the M50 for example.  This could be worth up to €500 a year for daily M50 users.
Reduced Running Costs
Motor Tax on a Battery Electric Vehicle is the lowest rate possible which is €120 a year.
*The Go Green Car Loan is available to members purchasing an electric or hybrid vehicle when the loan amount is €15,000 or above. Terms & Conditions apply.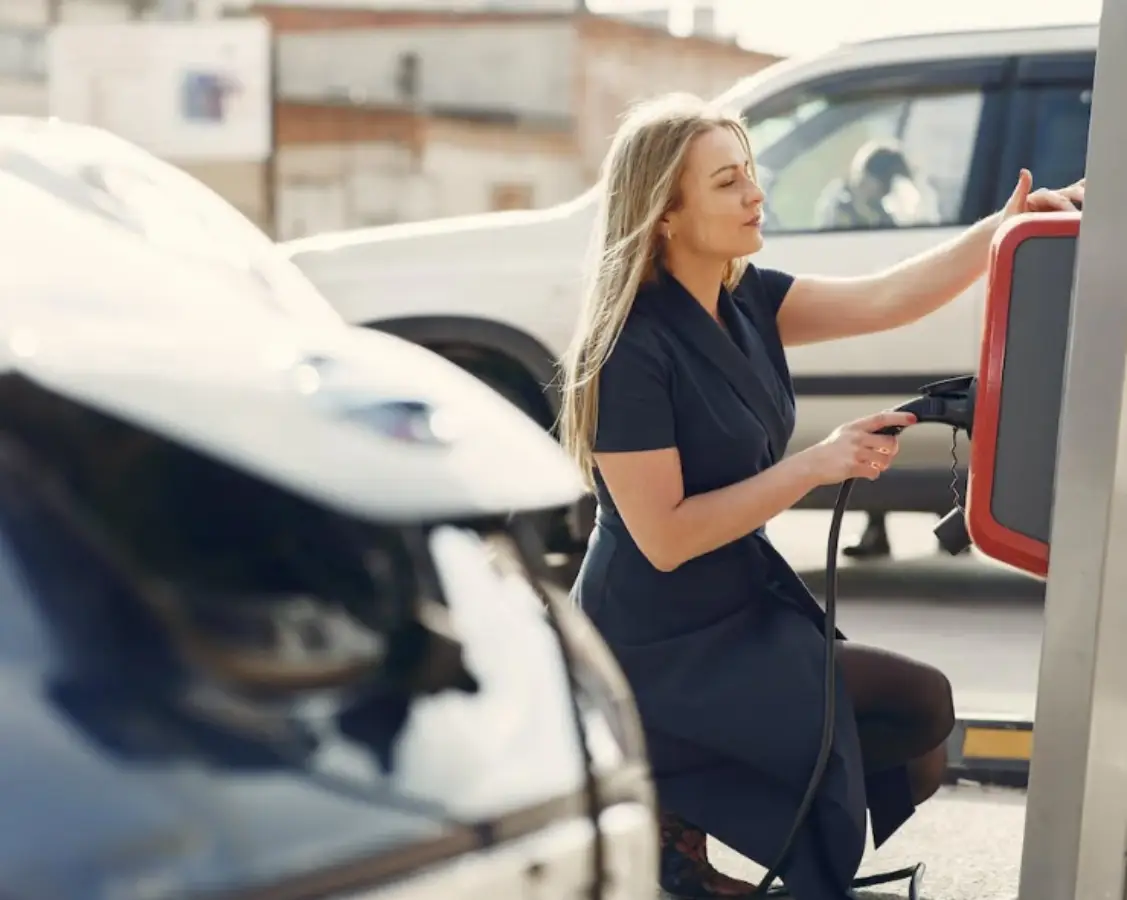 Representative Example
€20,000 borrowed over 5 years
(60 months) at an interest rate of 6.99% APR* equates to €90.70 weekly repayments  and a total amount repayable of €23,582.92 (cost of credit €3,582.92)
*APR is the Annual Percentage Rate, the rate is variable.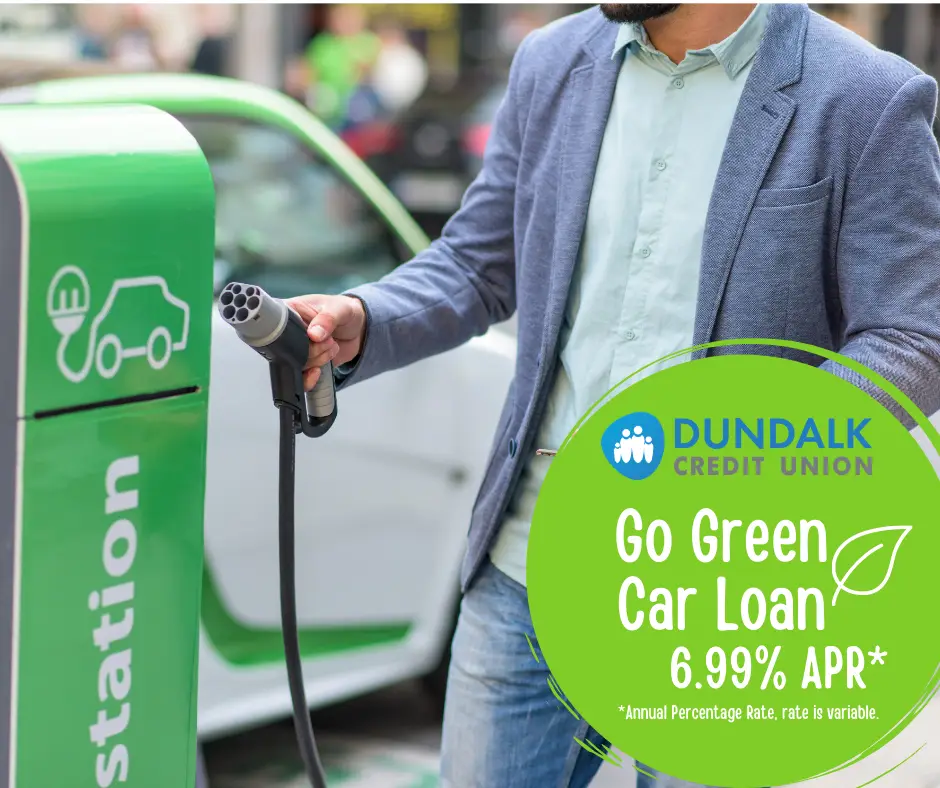 Still not sure about Green Cars?
Check out our offer for classic and second car loans!

Dundalk Credit Union Ltd. is regulated by the Central Bank of Ireland.