> Dundalk Credit Union Member Rewards
What is Dundalk Credit Union Member Rewards programme?
Dundalk Credit Union prides itself on supporting our local community and our members. As part of this we collaborate with local businesses to help our members save money on a range of products and services.
Simply show your Dundalk Credit Union member book at any of our participating partners to avail of exclusive offers.
Our Current Partners and Rewards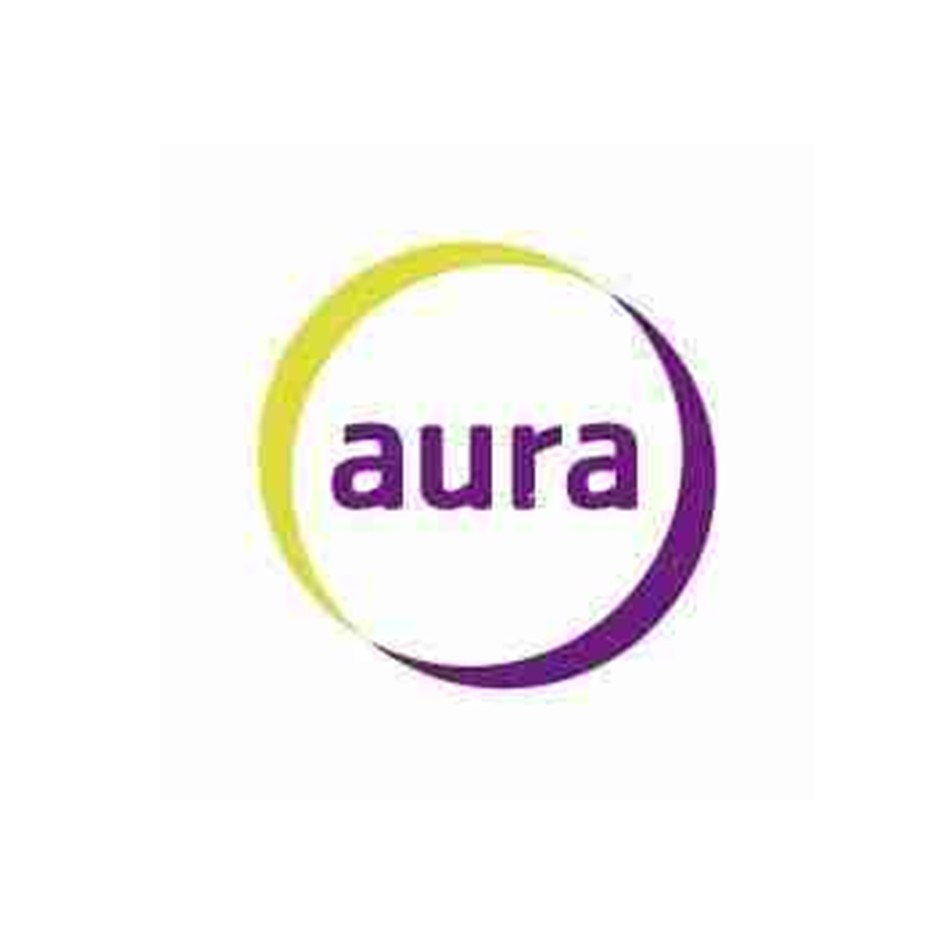 Aura Leisure Dundalk
Memberships
10% off the overall membership fee for 6 or 12 month membership when payment is made in full
50% off the 1st month membership when opting for Direct Debit membership payment
Swim Lessons
Adult swim lessons – 10% discount
Children's swim lessons – Free Family swim when you book a set of Children's swim lesson
Swim baby Programme – Get a free under water picture of your "child's first splash"
*Terms & conditions apply. This applies to new members only and will not apply in conjunction with any other offers.
Call 042 93 36230
Email information@auragroup.ie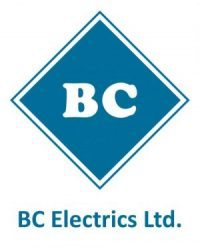 BC Electrics Ltd
20% Discount on all indoor and outdoor light fittings, lamps and shades
Call 042 9338140
Shop Location Stapleton Court, Ramparts, Dundalk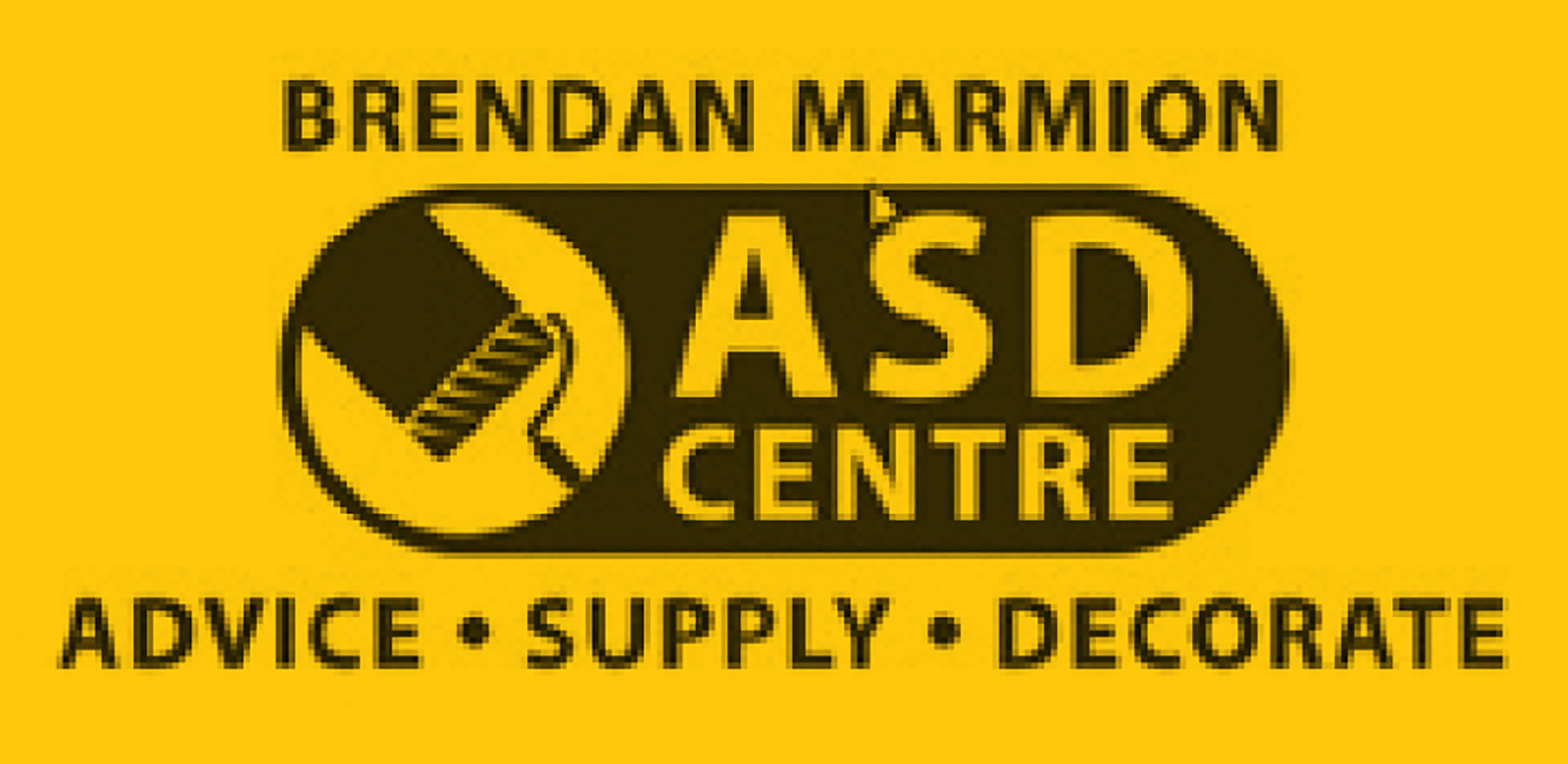 Brendan Marmion
Advice Supply Decorate
10% Discount on all wallpaper and a free interior design consultation in store.
Call 042  933 8840
Visit the Brendan Marmion website
Shop Location 19 Clanbrassil Street, Dundalk

Seamus Duff & Sons (Ireland) Ltd
Painting & Decorating Contractors
10% Discount
Call 086 4118091
Visit duff.ie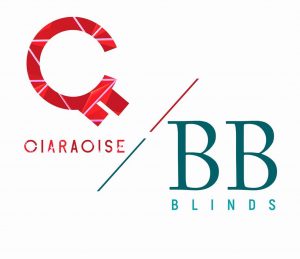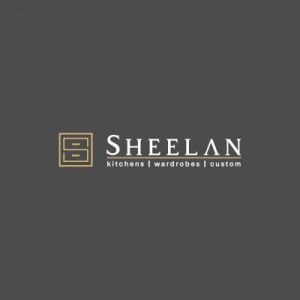 Sheelan Kitchens
Free Dishwasher when you spend over €7,500 on a kitchen (Terms & conditions apply)
Call 042 937 6526
Visit sheelankitchens.ie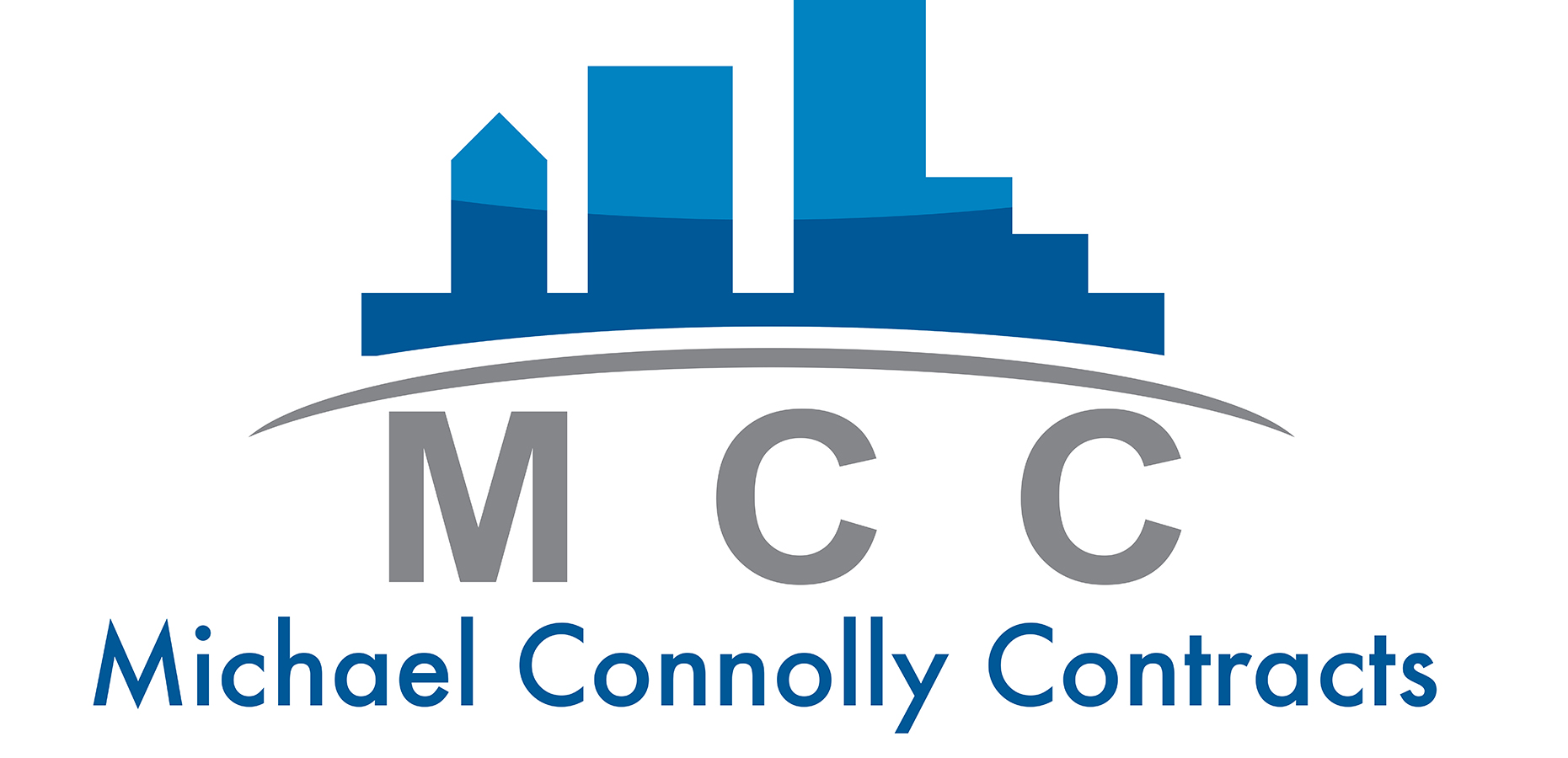 Michael Connolly Contracts
5% Discount 
Call 087 279 1740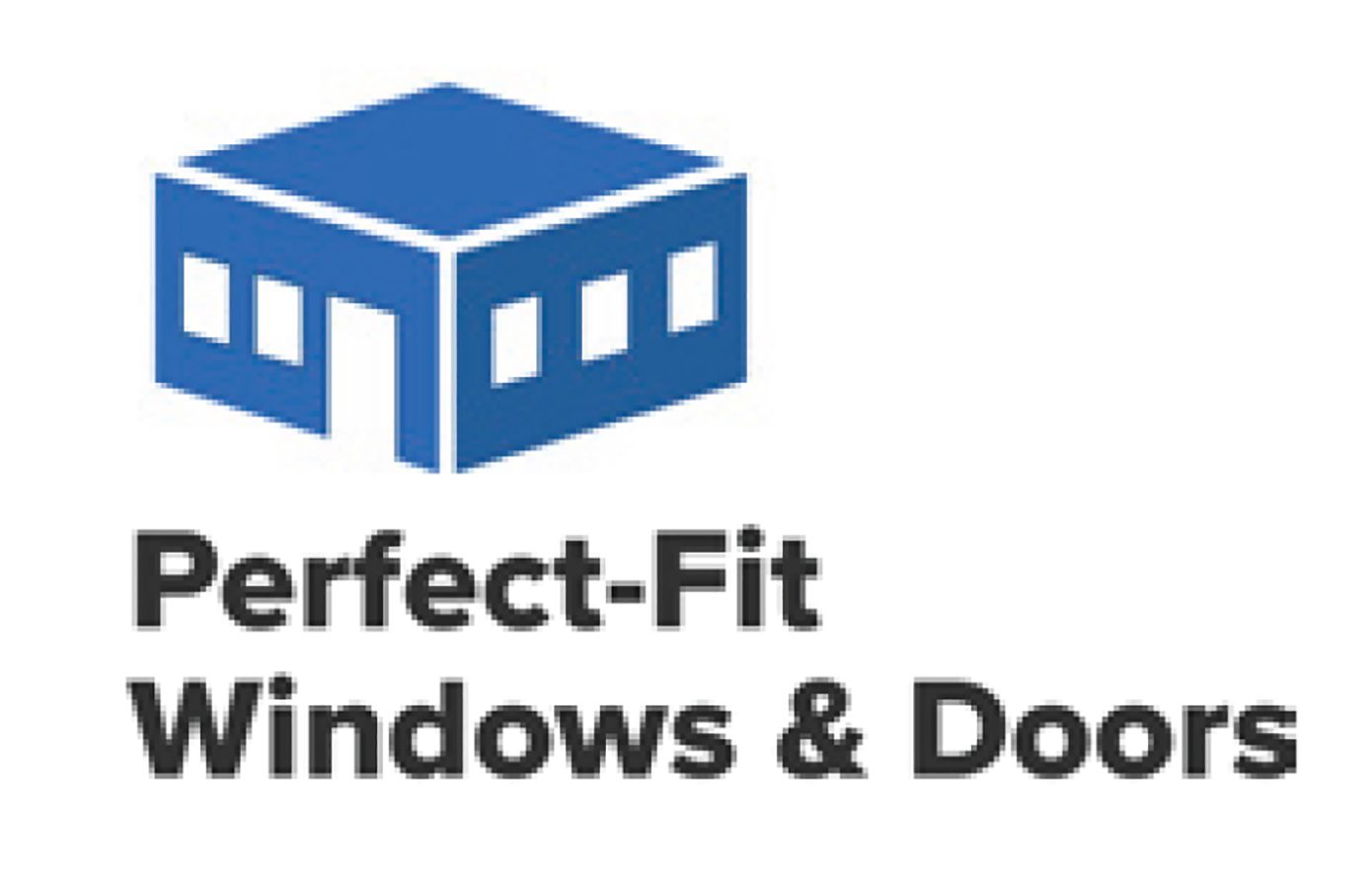 Perfect-Fit Windows and Doors
10% Discount
Call 087 640 9172
Email info@pfwindows.ie
Become a Rewards Partner?
If you own a local business and are interested in being involved in the Dundalk Credit Union Member Rewards Scheme contact geraldine.johnston@dundalkcu.ie or call 042 93 35489.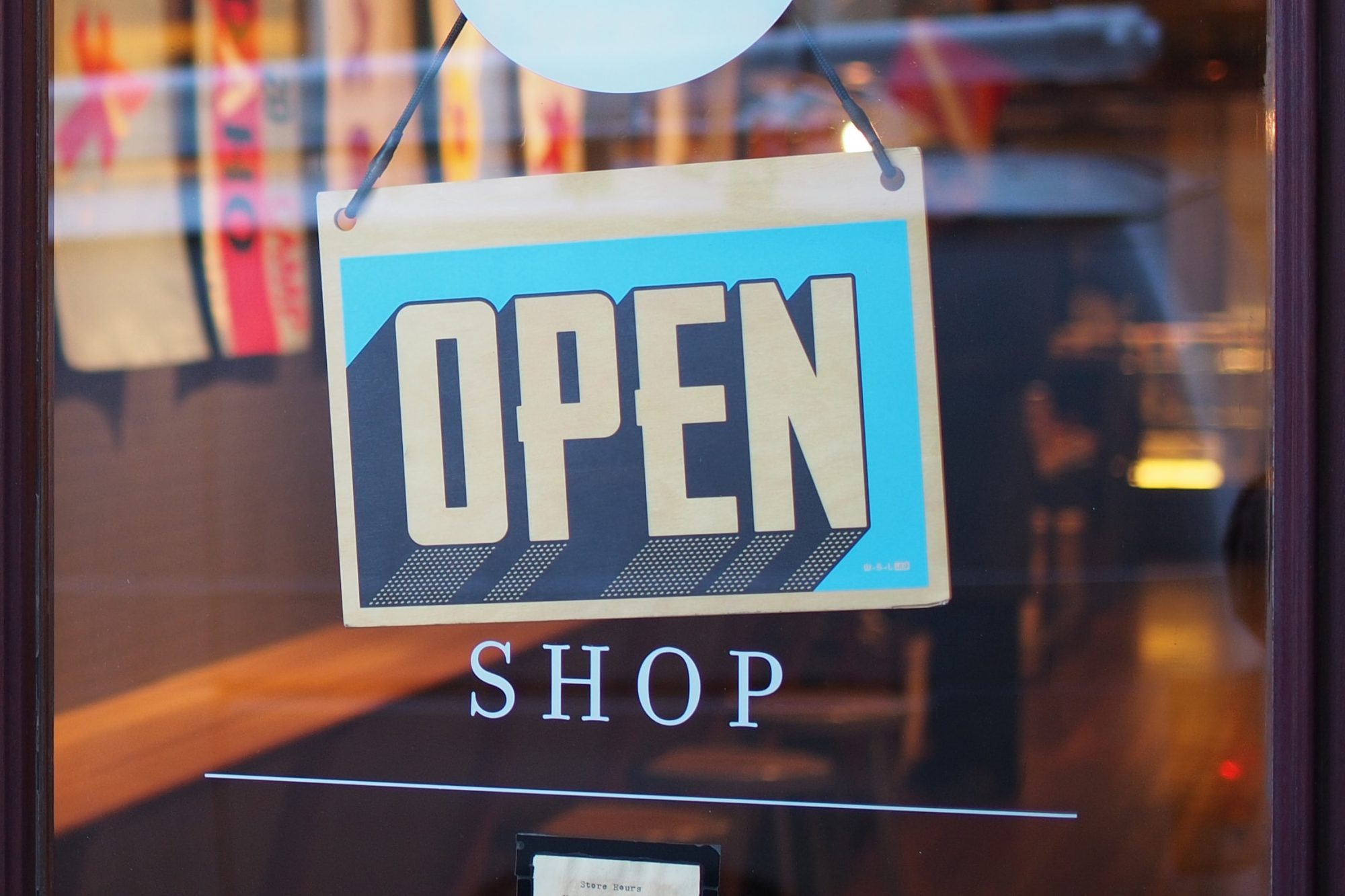 All offers are subject to Terms & Conditions of provider.
Dundalk Credit Union Ltd., it's Board of Directors and its employees, contractors and agents assume no responsibility or liability for and make no guarantees, undertakings, representations or warranties in connection with the reliability , accuracy, completeness or up-to-date nature of any goods, services or supplies that are the subject of or arise out of this offer provided in the pages of this leaflet/website and any other platform in which it is promoted presently and into the future and do not accept any liability whatsoever arising from any errors or omissions. For the avoidance of doubt, all express or implied representations, guarantees, warranties, terms and conditions that may arise under statute, custom, usage, in equity, tort, at common law or otherwise, are hereby expressly excluded to the fullest extent permitted by applicable law. Before engaging with any of the respective suppliers of goods or services to which this offer applies on any of the information in these pages, members should engage with and consult with the provider of the goods/services/supplies to insure suitability for purpose.