How to apply for a loan?
You can apply for a loan online, over the phone, by email or in the office. You can also make a loan application through CU Online and the Dundalk Credit Union app.
We aim to provide a response to loan applications on the same day. However, some applications may take longer. If you are not a member of Dundalk Credit Union, you can become a member and apply for a loan on the same day.
If you are considering a loan and would like to find out how much you could borrow, check out our easy to use Loan Calculator to work out a loan term and repayment that suits your budget.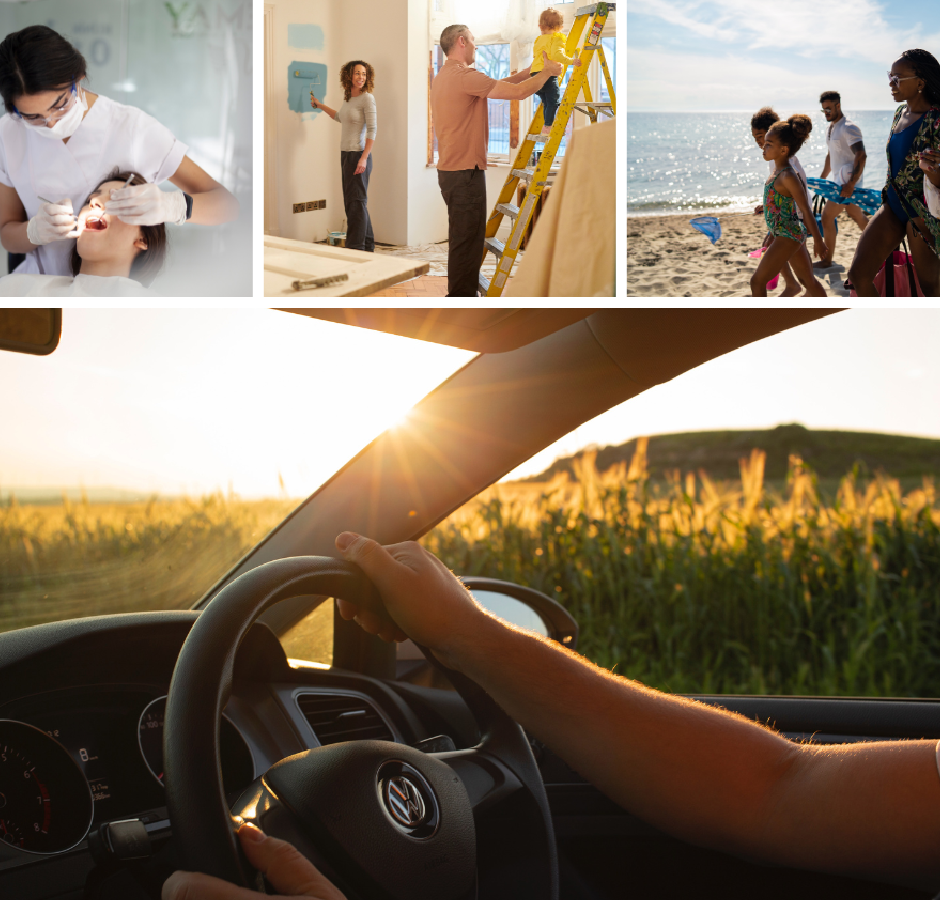 Thinking of a loan?  Think Dundalk Credit Union.  From holidays,  weddings, family celebrations, and everything that life throws at us in between, we have a personal loan to suit your requirements.
Benefits
No hidden fees
No penalty for early loan repayment
Online access to your account 24/7 with our Mobile Banking App CU Online
You can become a member and apply for a loan on the same day
Loans and savings insured at no extra cost (T&Cs apply)
Check out our Loan Calculator for an amount and term that suits your budget.

Dundalk Credit Union Ltd. is regulated by the Central Bank of Ireland.